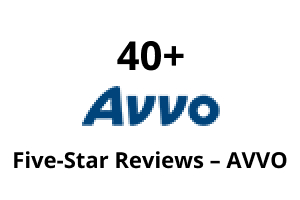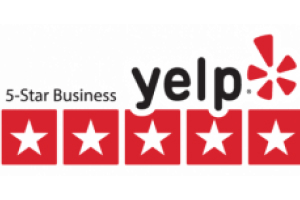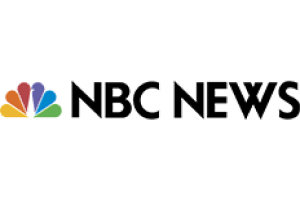 Anderson Franco featured in NBC News
Anderson Franco was featured in NBC news as a legal expert regarding the increasing incidents of hit-and-run crashes with self-driving cars. The full article is available to read here and a short summary is included below.
Rise of Accidents: According to DMV
According to reports filed with the California Department of Motor Vehicles, employees of tech companies have written about 36 instances in 2022 in which a person driving a car or truck left the scene of a crash involving their vehicle and an autonomous vehicle. As of early March this year, there have already been seven similar incidents.
Even when self-driving cars are programmed to do everything right, it can be difficult to avoid the mistakes of human drivers. This presents a major problem for the future of autonomous vehicle technology, particularly with hit-and-run incidents. Companies like Cruise, a subsidiary of General Motors, and Waymo, which shares a parent company with Google, operate nightly driverless taxi services in San Francisco and Phoenix, respectively. Other companies like Apple, Mercedes-Benz, and Amazon subsidiary Zoox are running tests in California, Florida, and Texas.
Injuries caused by self-driving cars
In some instances, at least three hit-and-run incidents involving self-driving cars in San Francisco have resulted in injuries. For example, in one case last May, two Cruise workers reported back injuries after a BMW rear-ended their vehicle, which was in autonomous mode and stopped at a red light. In all three cases, the drivers of the other cars left the scene without exchanging information, according to the collision reports.
Obligation to Report
People involved in a crash have an obligation to at least stop and exchange information. It's also important to note that autonomous vehicles are usually equipped with a variety of external cameras that could record the license plate numbers of hit-and-run drivers. So if you do not report the incident, you may still have to claim accountability.
Tech companies addressing the problem
Tech companies are trying to address the problem. Cruise said in a statement to NBC News that it was in the process of making its phone number more prominently displayed on the outside of vehicles, so drivers in a crash know who to call. Company employees can also connect to a car remotely and communicate with people on-scene through a speaker system. A spokesperson from Cruise also said that most people want to do the right thing and exchange contact information, but given that interacting with an autonomous vehicle is still novel for many people, the company wants to ensure that they have an easily identifiable contact number displayed on the outside of the vehicle.
In conclusion, hit-and-run incidents involving autonomous vehicles pose a problem for the development and deployment of autonomous vehicle technology. The challenges highlight the importance of improving public education and awareness about autonomous vehicles and their interaction with human drivers.
Contact Anderson Franco Law
Anderson Franco being featured in NBC News is an example of how sought after his legal expertise are. If you have been injured in a car accident or a hit and run, reach out to his office today. You can call 415-727-1832 or complete the contact form here.
Search Our Website
Client Reviews
Get in Touch
Fill out the contact form or call us at (415) 727-1832 to schedule your free consultation.
Free Consultation

No Obligation Case Evaluation

Millions Recovered for Our Clients
Contact Us Now For a Free Case Evaluation