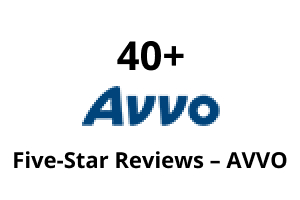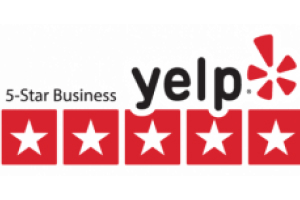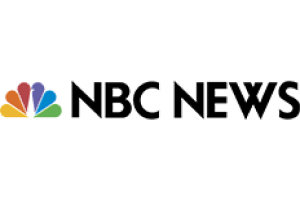 Boom pump injuries can be severe. This article will cover how boom pumps are used, the common injuries, and what you may do if you have been injured.
Boom pumps are commonly used in construction, paving, and other industries for lifting and moving heavy materials. Despite their utility, these powerful machines can be dangerous if not used properly. Workers who operate or work near boom pumps are at risk of being injured or killed if an accident occurs.
The Risks Associated with Boom Pumps
Boom pumps pose several risks to workers. Some boom pumps injuries include the following:
Crush injuries. The arm of a boom pump can collapse or fall, crushing workers who are working below it.
Electrocution. Boom pumps are powered by electricity, and workers who come into contact with live electrical parts can be electrocuted.
Falls. Workers who climb onto the boom pump or fall from it can suffer fractures, head trauma, and spinal injuries.
Fires. Boom pumps are powered by diesel or gasoline, and a fuel spill or fire can occur if the machine is damaged.
Material spills. Workers who are loading or unloading materials from the boom pump can be struck by falling objects or materials.
Preventing Boom Pump Accidents: Best Practices and Safety Tips
Preventing boom pump accidents requires careful attention to safety and the proper training of workers. Here are some best practices and tips for preventing accidents:
Conduct regular inspections. Before each use, inspect the boom pump for any visible damage, such as cracks, leaks, or other signs of wear.
Wear proper PPE. Workers should always wear the appropriate PPE, including hard hats, safety glasses, and high-visibility clothing.
Maintain clear communication. Workers should maintain clear communication to avoid collisions and other accidents.
Follow the manufacturer's instructions. The operator of the boom pump should follow the manufacturer's instructions and guidelines for safe operation.
Train workers. Workers who operate or work near the boom pump should be trained on the proper procedures for using and maintaining the machine.
California Law and Boom Pump Accidents
Under California law, employers have a duty to provide their employees with a safe work environment (Cal. Labor Code § 6300). This includes taking steps to prevent accidents and injuries that could occur when using boom pumps. Employers who fail to take these steps may be liable for damages in the event of an accident.
Boom pumps are essential tools in construction and other industries, but they can also be dangerous if not used properly. By following proper safety procedures and guidelines, employers can help to reduce the risk of injury and keep their workers safe on the job. With proper training and attention to safety, boom pump accidents can be prevented and the risk of harm to workers can be reduced. If you have been injured in a boom pump accident, reach out to Anderson Franco who has handled a number of these type of injuries.
Search Our Website
Client Reviews
Our Location
San Francisco Office
1 Embarcadero Ctr
#2860
Get in Touch
Fill out the contact form or call us at (415) 727-1832 to schedule your free consultation.
Free Consultation

No Obligation Case Evaluation

Millions Recovered for Our Clients
Contact Us Now For a Free Case Evaluation