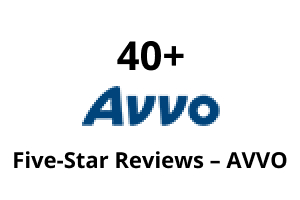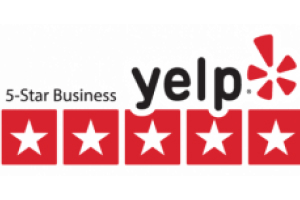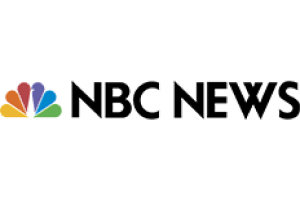 California Lawyers Need a License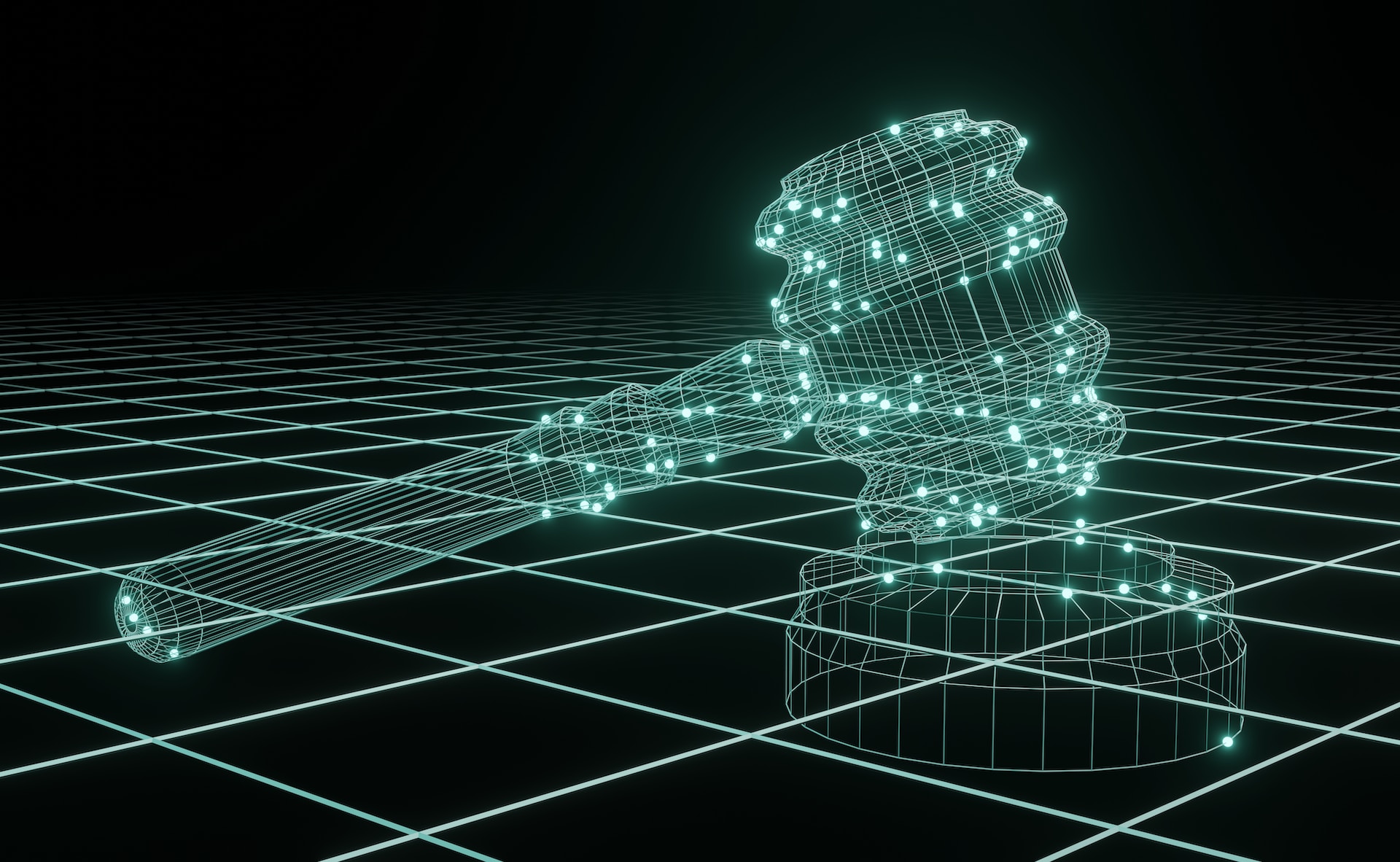 If you're hiring a personal injury attorney, you should know that California lawyers need a license to practice law. San Francisco Bay Area personal injury law can be complicated. It's useful to retain a personal injury lawyer to represent you. But make sure your California lawyer is armed with a valid license. In this in-depth exploration, we're going to unravel tips and tricks on retaining a personal injury lawyer with expertise and license. .
Why Your California Lawyer Needs a License
Unpacking the Layers of Personal Injury Law
To truly grasp the significance of a California lawyer's license, let's start by peeling back the layers of personal injury law. Imagine it as a puzzle with pieces scattered everywhere—whether it's a car accident on a bustling highway or a slip-and-fall incident on a San Francisco sidewalk. These cases demand a legal expert who understands the personal injury complexities.
Think of a lawyer's license as their superhero cape—it's not just for show. It's a tangible emblem of their legal proficiency. Your lawyer's license is a signal that they have obtained the knowledge necessary to practice law. And particularly a personal injury attorney with years of practice shows that they understand what it takes to represent you. It's your assurance that they have the skills needed to tackle the tricky aspects of your case.
Why a License Matters in Personal Injury Cases
Witnessing Legal Skills in Action
Having a licensed California lawyer is like having a superhero in action. It's not just about talking the talk; it's about walking the walk. Personal injury cases are their battleground, and with a license, they can navigate the intricacies with finesse. It's akin to having a knowledgeable guide leading you through the uncharted territory of personal injury law.
A license isn't just a mark of intelligence; it's a commitment to doing things the right way. California lawyers adhere to a set of rules—think of it as their superhero code. This means they play fair, and that's a huge win for you. You want a lawyer who fights for you but does it with integrity, and a license is the badge of honor that assures just that.
How a License Makes a Difference in Cases
Navigating negotiations with insurance companies is no walk in the park; it's more like negotiating with formidable cookie monsters. But a licensed California lawyer is fluent in their language. They can crunch the numbers, present the facts, and secure the best deal for you. It's like having a financial wizard on your side, ensuring you get the compensation you rightly deserve.
Facing the Courtroom with Confidence
If your case takes a detour to the courtroom, having a licensed lawyer is your secret weapon. They know the drill, from presenting evidence to crafting compelling arguments. It's like having a coach who knows the game inside out, ensuring you stand tall and confident in the courtroom.
Make Sure Your California Lawyer is Licensed
In a nutshell, having a California lawyer with a valid license is necessary to practice law. In fact, it is illegal for someone to practice law without a license. It's particularly important to retain a lawyer with a valid license when pursing a personal injury claim in the San Francisco Bay Area. You can check whether someone has a valid license by searching them on the State Bar of California website: https://apps.calbar.ca.gov/attorney/LicenseeSearch/QuickSearch
It's not just a title; it's a stamp of approval that signifies expertise and dedication. Whether you're seeking justice or simply trying to navigate the legal labyrinth, having a licensed California lawyer is like having a trustworthy guide. It's a crucial step in ensuring fairness and equity prevail in the dynamic realm of personal injury law.
Search Our Website
Client Reviews
Our Location
San Francisco Office
1 Embarcadero Ctr
#2860
Get in Touch
Fill out the contact form or call us at (415) 727-1832 to schedule your free consultation.
Free Consultation

No Obligation Case Evaluation

Millions Recovered for Our Clients
Contact Us Now For a Free Case Evaluation