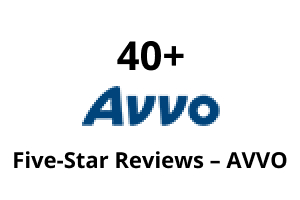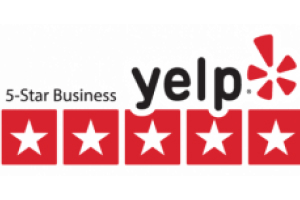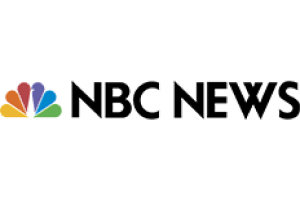 Diagnosing and Treating a Tailbone Injury After a Fall
Diagnosing and treating a tailbone injury after a fall is vital for proper recovery. If you've landed on your backside and are experiencing pain, you may have injured your tailbone, or coccyx, which is located at the base of the spine. Common symptoms include bruising, swelling, and pain in the area, particularly when sitting or applying pressure.
Medical Attention: The First Step to Recovery
If you suspect a tailbone injury, seeking medical attention is essential. While many tailbone injuries heal on their own with time and rest, a doctor can accurately diagnose the severity of the injury and recommend appropriate treatment. X-rays and other imaging techniques can help rule out fractures, dislocations, or other complications that may require additional intervention (Cal. Health & Safety Code § 1317).
At-Home Care: Easing Pain and Discomfort
At-home care can provide relief from the pain and discomfort of a tailbone injury. Over-the-counter pain relievers, such as ibuprofen, can reduce inflammation and help manage pain. Applying ice or a cold pack to the affected area for 20-minute intervals can also alleviate swelling and discomfort. Rest and avoid activities that put pressure on the tailbone, such as prolonged sitting or heavy lifting.
Recovery: Regaining Mobility and Strength
Depending on the severity, recovering from a tailbone injury may take several weeks or even months. Your doctor may recommend a donut-shaped cushion or a foam wedge to provide support and reduce pressure on the tailbone while sitting. Gentle stretching exercises and physical therapy can help improve flexibility and strength in the surrounding muscles, promoting a smoother recovery process.
Legal Considerations: Protecting Your Rights
If your tailbone injury was the result of someone else's negligence, you may be entitled to compensation for your medical expenses, lost wages, and pain and suffering under California law. Consulting with a personal injury attorney can help you discuss your options and ensure that you're taking the necessary steps to protect your rights. Learn how to pick the best personal injury attorney by reading this article.
Expert Legal Assistance: Anderson Franco Law
For legal guidance on your tailbone injury, consider reaching out to Anderson Franco Law. Their experienced attorneys specialize in personal injury cases and can help you navigate the complexities of California law. From the initial consultation, you'll receive personalized attention and expert advice tailored to your unique situation.
Anderson Franco Law can help you build a strong case to seek compensation for your tailbone injury. They understand the process of proving negligence and will work diligently to gather evidence, negotiate with insurance companies, and represent you in court if necessary (Cal. Civ. Code § 1714). Having a reliable legal team on your side can make a significant difference when dealing with the challenges of recovering from an injury.
Contact Anderson Franco Law for a free consultation to discuss your options and determine the best course of action. Their expertise and commitment to their clients will help you secure the compensation you deserve while you focus on healing.
In Conclusion
Diagnosing and treating a tailbone injury after a fall requires prompt medical attention, proper at-home care, and patience during the recovery process. Additionally, if your injury was caused by someone else's negligence, consulting with a personal injury attorney like Anderson Franco Law can help you protect your rights.
Search Our Website
Client Reviews
Get in Touch
Fill out the contact form or call us at (415) 727-1832 to schedule your free consultation.
Free Consultation

No Obligation Case Evaluation

Millions Recovered for Our Clients
Contact Us Now For a Free Case Evaluation