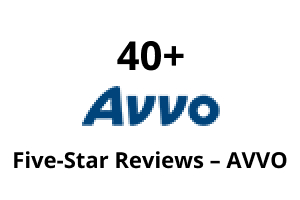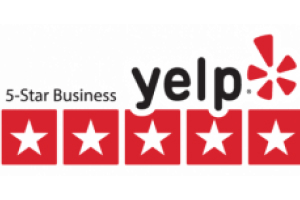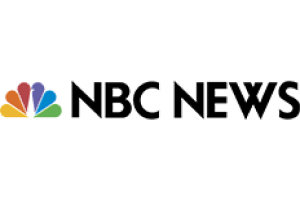 What is the Difference between Mediation and Arbitration?
Mediation and Arbitration are two very different legal proceedings. Both of these processes can occur after a personal injury accident. While mediation can result in a mutual agreement between parties, arbitrations can result in a prompt decision. While the majority of lawsuits can have mediations, not all personal injury claims require arbitration. Here we discussed some of differences between mediation and arbitration.
What is Mediation?
Mediation occurs when disputing parties meet with a third party neutral to resolve a dispute. Before mediating, the parties select who a mediator. Mediators are typically attorneys who previously practiced a particular area of law and then transitioned their career to mediate claims. Many mediators are former judges. Once a mediator is selected, the parties agree on a date to mediate.
Before COVID-19, all mediations were held in person at the mediator's office or a party's office. Generally, the parties were seated in different rooms and mediator walked back and forth between rooms to discuss and communicate negotiations. Now, since COVID-19, mediations are often held remotely through video-conference. Under this recent practice, mediators employ the same tactic of joining different video conference rooms to communicate negotiations
Why Do Parties Mediate?
In most personal injury lawsuits mediations are voluntary. Parties mediate to seek a resolution to the lawsuit. Personal injury victims mediate so that they can recover money and defendants mediate to conclude the lawsuit. Mediations only resolve lawsuits if the disputing parties agreed to reach an agreement.
During mediation a mediator may employ a negotiation tactics, however a mediator cannot force a decision. A mediator has no authority to force a binding decision. Instead, mediators can only encourage parties to reach a resolution.
If a lawsuit does not resolve during a mediation, then the lawsuit continues. There are no limits in how many mediations occur during a claim. The parties can agree to as many mediations as they would like, but the parties do not have an obligation to mediate. It is not uncommon for a lawsuit to require multiple sessions of mediations until a resolution.
What is Arbitration?
Arbitration is a private judicial proceeding. It is similar to a typical trial held by a judge; however arbitration is a trial held by a private lawyers, known as a mediator. In typical courthouses, a publicly appointed judge preside over the proceedings. Contrastingly, privately appointed lawyers preside over arbitration proceedings.
Many arbitrators are former sitting judges or attorneys with significant experience. However, a sitting judge cannot serve as a private arbitrator. Once retained, arbitrators serve and preside over cases as a judge would.
A formal arbitration hearing is a trial heard by an arbitrator. Ultimately, the disputing parties try their cases by presenting evidence, similar to typical trials. Then, after trial concludes, the arbitrator makes a final judicial determination. In binding arbitrations, the arbitrator's findings are final. This is a stark contrast to traditional trials, which can be appealed.
Why do Parties Arbitrate?
In personal injury lawsuits arbitrations are uncommon. Arbitrations occur when parties agree to arbitrate. In personal injury lawsuits, arbitrations or most common when an injured party files a claim against their own insurance carrier. This is because most insurance policies have an agreement to arbitrate claims. Typically, this is enacted when an injured party files a claim for benefits under their uninsured motorist coverage or underinsured motorist coverage.
Arbitrations are typically effective at promptly adjudicating the matter. Arbitrators typically processed claims at a time effective pace and ultimately result in a final and non-appealable decision. But, arbitrations come at the cost of hiring a private attorney.
Difference Between Mediation and Arbitration.
In short, a mediation is a negotiation between two parties that may result in a mutual agreement. Mediations are only successful if the parties agree to the terms. Contrastingly, arbitration is a private trial that results in a final decision, regardless whether the parties agree with the decision.
Search Our Website
Client Reviews
Get in Touch
Fill out the contact form or call us at (415) 727-1832 to schedule your free consultation.
Free Consultation

No Obligation Case Evaluation

Millions Recovered for Our Clients
Contact Us Now For a Free Case Evaluation