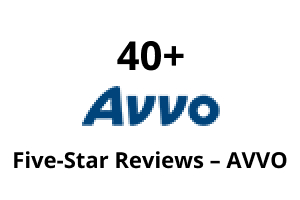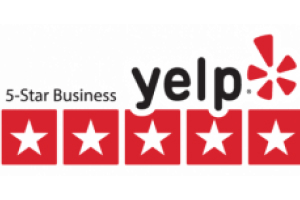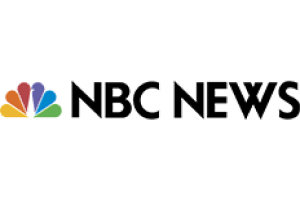 Evidence Preservation Letter
If you were injured in the accident, you should consider whether you need to send evidence preservation letters. In personal injury accidents, proving liability is often necessary. Liability can be proved through proper evidence. Sometimes, this evidence includes videos and photographs. And often, it is other people or entities who have access to the videos and photographs. As such, you may not be able to easily access or control whether they provide you the photos or evidence. In these situations, it's helpful to prepare an evidence preservation letter.
What is Evidence Preservation Letter
An evidence preservation letter is a letter that requests a person or business to preserve the evidence. Most commonly, evidence preservation letter seek to preserve copies of photographs or videos depicting the accident. But under some circumstances, there can be different types of evidence that should be preserved. For example, if a restaurant burns you by spilling hot tea, you may want to ask that the restaurant preserve everything related to the tea, such as the tea kettle or teapot. As such in the specific evidence that should be preserved depend on a case-by-case basis
What Should an Evidence Preservation Letter State
In California, there is no specific law governing evidence preservation letters. But, there are general principles that a letter should include. First, the letter should provide sufficient details to locate the evidence at issue. This includes providing specific dates, times, location, and any other relevant identifying information. Second, the letter should specify the specific evidence that you want to be preserved. Lastly, the letter should request that the evidence be maintained for safekeeping. This includes, not altering the evidence nor deleting the evidence.
The letter should be sent to anyone who you believe has access to or control the evidence at issue. For example if he slipped and fell at a gasoline station, then you should send a letter to both the gasoline station manger and owner. It's important to make sure that anyone who has access to the evidence understands that you want the evidence to be preserved.
When Should Evidence Preservation Letters Be Delivered
Evidence preservation letters should be delivered as soon as possible. Many video recording systems automatically delete vides after a certain time. This is because most systems overwrite themselves to preserve memory and continue recording. While each system varies as to when it overwrites itself, some can be assured as 24 hours, three days, seven days, or 14 days. Therefore, you should deliver an evidence preservation letter before the evidence is automatically destroyed.
Why are Evidence Preservation Letters Important
Evidence preservation letters are important because they help establish liability in a personal injury claim. Most personal injury cases require proving negligence or liability. Sometimes liability is disputed. Having evidence that proves what actually occurred is helpful in proving liability. So any evidence that exists, should be preserved because get help improving liability.
Additionally, photographic evidence and video evidence are helpful in establishing the gravity of an accident. Take for example, accidents involving a car striking a pedestrian. Most people recognize that a car striking a pedestrian is a terrible accident. But reading about an accident or hearing about an accident, does not provide the same weight as watching a video of an accident. As such, videos showing a car striking a pedestrian carry more weight in personal injury cases. Therefore, if a video exists, then all efforts should be taken to preserve it.
Search Our Website
Client Reviews
Get in Touch
Fill out the contact form or call us at (415) 727-1832 to schedule your free consultation.
Free Consultation

No Obligation Case Evaluation

Millions Recovered for Our Clients
Contact Us Now For a Free Case Evaluation