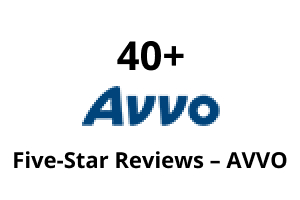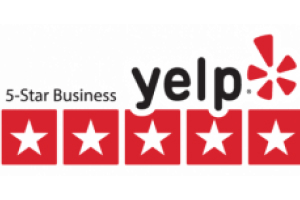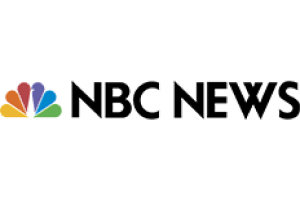 Gallagher Bassett: Who They Are and How to Negotiate with Them
If you have been injured on the job and need to negotiate with Gallagher Bassett, it's important to understand your rights and be prepared. In this article, we'll discuss the basics of workers' compensation policies and benefits, as well as tips for negotiating with Gallagher Bassett to ensure you get the fair settlement you deserve.
Who is Gallagher Basset?
Gallagher Basset is the insurance company that handles workers' compensation claims for many employers. They work with injured workers, medical providers, and employers to gather information and process claims. They also provide guidance and support to employers to help them navigate the workers' compensation process and minimize the impact of workplace injuries on their business.
Understanding Your Workers' Compensation Policy
Before negotiating with Gallagher Bassett, it's crucial to understand your workers' compensation policy. This policy outlines the types of injuries that are covered and the amount of compensation you may be entitled to. Workers' compensation provides financial assistance to injured workers, including medical care, lost wages, and permanent disability benefits.
The amount of compensation you receive depends on the severity of your injury and your state's workers' compensation laws. In some states, you may be entitled to temporary total disability benefits, while in others, you may be entitled to permanent total disability benefits. You may also be entitled to medical benefits, which cover the cost of your medical care related to your injury.
Negotiating with Gallagher Bassett
Once you understand your policy, you can begin to negotiate with Gallagher Bassett. The company may start by offering you a settlement lower than what you're entitled to. Remember, you are not obligated to accept their first offer. Be prepared to negotiate and provide evidence to support your claim, including medical records, lost wage statements, and proof of your injuries.
Here are some tips for negotiating with Gallagher Bassett:
Be prepared: Research and understand your rights.
Be organized: Keep track of your medical records and bills.
Be persistent: Don't give up if the first offer is unfair.
Be willing to walk away: If you're not happy with the offer, be prepared to walk away from the negotiation.
Be professional: Remember, you're dealing with a business.
Contact Anderson Franco Law
If you are struggling to negotiate with Gallagher Bassett or if you feel that you are not receiving the compensation that you deserve, reach out to Anderson Franco Law. Our experienced workers' compensation attorneys can help you navigate the negotiation process and ensure that you receive the benefits that you are entitled. We offer a free consultation to discuss your case and answer any questions that you may have. Don't hesitate to reach out to us for help with your workers' compensation claim.
Additional Information
For more information on how workers compensation policies are created visit the The Workers' Compensation Research Institute (WCRI) website. WCRI is an independent, not-for-profit research organization that provides data and analysis on workers' compensation systems to policymakers, employers, labor advocates, insurance companies, and other stakeholders. They conduct research and provide objective information to help stakeholders make informed decisions about workers' compensation policy and regulation. Read this article to learn if you have a workers' comp claim.
Search Our Website
Client Reviews
Get in Touch
Fill out the contact form or call us at (415) 727-1832 to schedule your free consultation.
Free Consultation

No Obligation Case Evaluation

Millions Recovered for Our Clients
Contact Us Now For a Free Case Evaluation