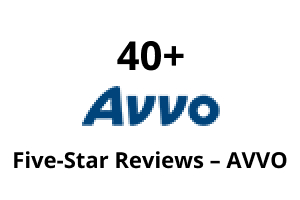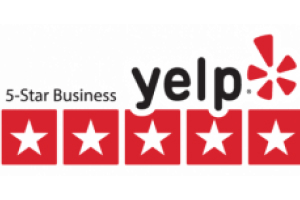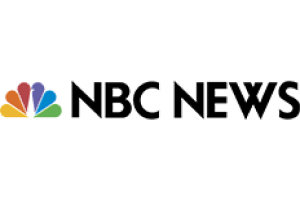 Home Depot Employee Accidents
As one of the largest home improvement retailers in the world, Home Depot Employees suffer accidents every year. With over 400,000 employees, it's crucial to understand the types of accidents that can occur in the workplace, as well as the laws and protections in place for employees. This article will explore the dangers faced by Home Depot employees, the company's policies for preventing accidents, and what workers can do if they're injured on the job.
Types of Accidents in Home Depot
Home Depot employees can face a range of accidents in the workplace, including slips and falls, objects falling, cuts and lacerations, and even dangerous chemicals exposure. One of the biggest dangers in a retail environment is stock falling from shelves, which can lead to serious head injuries. In addition, heavy machineries, like forklifts and pallet jacks, can pose a risk of crushing injuries.
Company Policies and Training
Home Depot takes employee safety very seriously and has implemented several policies and procedures to reduce the risk of accidents in the workplace. The company offers comprehensive training programs, including forklift and heavy machinery operation, to all employees. In addition, workers are required to wear personal protective equipment (PPE), like hard hats, gloves, and safety glasses, when working in certain areas of the store.
Workers' Compensation
In the event of a workplace injury, employees are eligible for workers' compensation benefits under California law. These benefits include medical expenses and lost wages, but the process for obtaining them can be complex and time-consuming. It's important for workers to report their injury to a supervisor as soon as possible, so that the appropriate steps can be taken. California Department of Industrial Relations publishes a guidebook for injured workers which can be found on their website.
Protecting Yourself
While Home Depot takes many precautions to prevent accidents, it's also important for employees to do their part in creating a safe work environment. This includes being aware of your surroundings, following all safety procedures, and reporting any potential hazards to a supervisor. In addition, if you do experience an injury, it's important to get medical attention right away and report the accident to your supervisor.
Home Depot takes the safety of its employees seriously and has implemented policies and procedures to reduce the risk of accidents in the workplace. However, it's important for workers to understand the dangers they may face and take steps to protect themselves, as well. If you are injured on the job, be sure to follow the proper procedures to obtain workers' compensation benefits and get the medical attention you need.
Search Our Website
Client Reviews
Our Location
San Francisco Office
1 Embarcadero Ctr
#2860
Get in Touch
Fill out the contact form or call us at (415) 727-1832 to schedule your free consultation.
Free Consultation

No Obligation Case Evaluation

Millions Recovered for Our Clients
Contact Us Now For a Free Case Evaluation