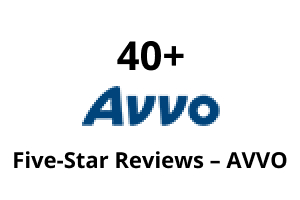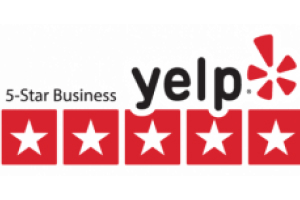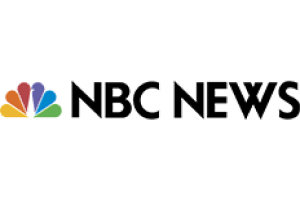 How to Choose the Best Attorney
You may be wondering how to choose the best attorney for you and your situation. If you've been in an accident and sustained injuries, you might be considering hiring a personal injury attorney. However, with so many lawyers out there, it can be overwhelming to choose the best one for your case. Here are some tips to help you select the right attorney for you.
Start with referrals
Word of mouth is a powerful tool. Ask friends and family members if they know of any personal injury attorneys they would recommend. If you're a member of a professional organization, ask your colleagues if they have any recommendations. You can also check with the California State Bar Association to see if any lawyers in your area have been disciplined (Cal. Bus. & Prof. Code § 6079.5(b)). You can also check Google Reviews and reviews on Avvo.com.
Research their background
Once you have a list of lawyers to consider, research each one. Look up their websites and read reviews from past clients. Check their credentials, including their educational background, experience, and awards. As an example, you can read more about Anderson Franco's background on his bio page. This will give you an idea of their qualifications and success rate. Additionally, make sure the attorney you're considering specializes in personal injury law and has experience handling cases similar to yours.
Ask about their fee structure
Most personal injury lawyers work on a contingency fee basis, meaning they only get paid if you win your case (Cal. Civ. Code § 3345). However, it's important to understand how the attorney's fee will be calculated and how much of your settlement or award they will keep. Get this information in writing to avoid any misunderstandings later.
Schedule a consultation
Once you've narrowed down your list of potential lawyers, schedule a consultation with each one. This will give you a chance to discuss your case in detail and ask any questions you might have. During the consultation, pay attention to how the attorney interacts with you. Do they seem genuinely concerned about your case? Do they answer your questions clearly and concisely? Do they listen to your concerns? These are all important factors to consider when choosing an attorney. Most attorney's do offer free consultations, you can check their website.
Look for a good fit
Finally, choose an attorney who you feel comfortable with. You'll be working with them for a while, so it's important to have a good rapport. Make sure the attorney is someone you trust and feel confident in. They should be someone you can easily communicate with and who you feel is looking out for your best interests.
Find the right attorney for you
Hiring a personal injury attorney is an important decision that requires careful consideration. By following these tips, you'll be able to choose the best attorney for your case and increase your chances of a successful outcome. Don't rush the process – take your time and make sure you're making the right choice for you.
Search Our Website
Client Reviews
Get in Touch
Fill out the contact form or call us at (415) 727-1832 to schedule your free consultation.
Free Consultation

No Obligation Case Evaluation

Millions Recovered for Our Clients
Contact Us Now For a Free Case Evaluation