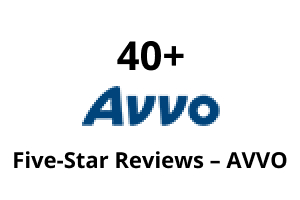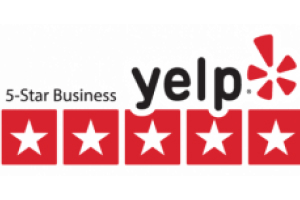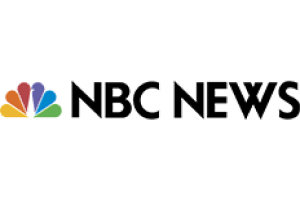 Neurological Independent Medical Evaluations
Unfortunately, some personal injury claims result in brain injuries that require neurological independent medical evaluations. These brain injuries often are referred to as Mild Traumatic Brain Injury (mTBI) or Traumatic Brain Injury (TBI). Sometimes these injuries can be diagnosed through brain scans or magnetic resonance imaging (MRI). Other times, the brain injuries are undetectable through the scans — but nonetheless existent. In these circumstances, it is common for insurance companies to request an independent medical evaluation.
This article explains what an independent medical evaluation is and what to expect during neurological independent medical evaluations.
What is an Independent Medical Evaluation
An independent medical evaluation occurs when a party retains a physician to evaluate the injured person. Under California Law, the retained physician is hired as an impartial or independent evaluator. But, from a practical perspective, physicians often favor the party that hired them. This is often true because insurance companies decide who to retain as their medical evaluator, so they will hire a physician that they know to be defense-oriented.
There are many different types of physicians who conduct medical evaluations. Some are practicing physicians or professors are only occasionally hired to conduct evaluations, while other physicians dedicate their careers as med-legal consultants. Regardless of their practice, the physicians are never hired to treat an injured person – they are solely hired to provide an opinion.
Before Independent Medical Evaluations
In California, insurance companies are allowed to conduct one physical independent medical evaluation of an injury victim without a court order. But physical evaluations are different from mental evaluations. In California, insurance companies can only request a mental IME through court order or if an injury victim's attorney agrees to it. The difference between the two examinations depends on whether the evaluation is of the brain (i.e. injury to brain, anxiety, depression, etc.) or a non-brain body part.
Before the IME, the plaintiff attorney and insurance company typically agree on the parameters of the evaluation. This generally occurs more than 30 days before the IME. For example, the insurance company must specific the time, place, location, identity of the physician who will conduct the IME, IME methods, and other disclosures as allowed under the California law. During this meeting and conferring process, the plaintiff attorney can
Independent Medical Evaluations
Neurological evaluations last as long as reasonably necessary for the physician to evaluate the injured party. Generally they last from half an hour to two hours, with most of them completed within an hour.. Neurological IMEs typically begin with the physician speaking with the injury victim to ask very basic questions. The physician is most concerned about the injury victim's general appearance, objective manifestations of an injury, subjective manifestations, other contributing factors to the injury, and any exaggerations or deceptions.
The physicians usually are equipped with some knowledge provided by the insurance companies attorneys. This may include medical records, discovery responses, and/or deposition transcripts. During the exam, a physician will obtain a brief history of symptoms and, if necessary, issue a few diagnostic tests. . For example, in neurological exams, the physician could ask the injured person to walk in a straight line, count backwards, and conduct specific sensory exams. These are all exams the physician uses to asses injuries.
After the Evaluation
After the IME, the plaintiff attorney should request a copy of the physician's medical report. In California, the physicians must produce the report within 30 days after the demand. But they are not obligated to produce a report if the plaintiff's attorney does not request.
Many physicians skew their reports to favor whoever hired them. So it may be necessary for your attorney to retain an expert in the similar field who may be able to refute or contradict the report.
If you have any questions regarding independent medical evaluations, feel free to reach out to Anderson Franco
Search Our Website
Client Reviews
Our Location
San Francisco Office
1 Embarcadero Ctr
#2860
Get in Touch
Fill out the contact form or call us at (415) 727-1832 to schedule your free consultation.
Free Consultation

No Obligation Case Evaluation

Millions Recovered for Our Clients
Contact Us Now For a Free Case Evaluation