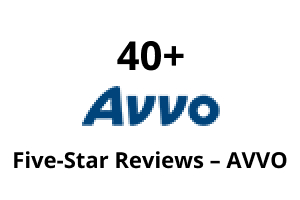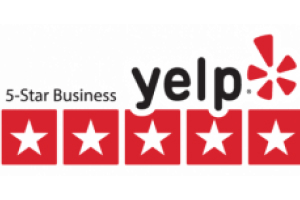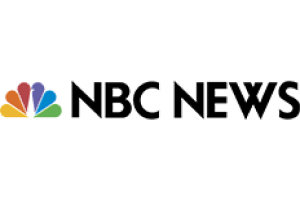 The Insurance Company Wants My Recorded Statement
Often, when an insurance company believes they may have to cover a insurance claim, they request a recorded statement. There are two different types of recorded statements: 1) when another person's insurance company interviews you and 2) when your own insurance company interviews you. While the interviews are very similar, they have different objectives.
Recorded Statement Basics
A recorded statement is an interview by an insurance adjuster. The insurance adjuster audio records or video records the interview. The interview can occur in the insurance adjuster's office, in person, or over the telephone. All recorded statement are audio or video recorded. During the recorded statement, the insurance adjuster asks questions and the insurance claimant answers the questions. The questions usually concern the facts surrounding the insurance claim and damages due to the incident.
Are These Insurance Interviews Necessary?
Whether a statement is necessary depends on: 1) your relationship to the insurance company and 2) the insurance policy. First, anyone making a claim must understand whether they are a making a claim with their own insurance company or a third party's insurance company. If the claim is with a third party insurance company, then you have no obligation to commit to a recorded statement. However, if the claim is made to your own insurance company then it may be required – depending on the requirements under the insurance policy. Some insurance policies require the insured cooperate with a recorded statement in order to make a claim under the policy. Under these policies, if the claimant fails to provide a recorded statement, then it may be grounds for the insurance company to deny the claim.
Why Do Insurance Companies Take Recorded Statements?
Understanding why an insurance company requests your statement depends on your relationship to the insurance company. If your own insurance company requests the recorded statement, then it likely means they want to understand the facts regarding the claim. Specifically, they want to evaluate whether the claim is covered under the insurance policy. And if the claim is covered, how much you should recover under the claim. For example, your own insurance company will likely want to take your recorded statement if you make a claim to your own uninsured motorist policy after another vehicle collided against you. During the recorded statement, your own insurance company will want to uncover facts that either support or disprove the facts of the hit and run. The insurance company will also want to understand the extent of your injuries. Based on the recorded interviews, they may accept or deny your claim.
Generally, if another person's insurance company seeks your testimony, then the predominant motive is to limit your damages. The insurance company has an interest in establishing facts that hurt your case either by finding fault against you or limiting your injuries. Under these circumstances, recorded statements are rarely worthwhile. Therefore, you will likely want to decline being interviewed.
Contact Trusted Attorneys Who Can Guide You Through Your Interview
Anderson Franco is an award-winning California attorney. He has successfully represented personal injury claims and worker compensation claims. Anderson Franco has litigated injury claims throughout California. Accident or injury victims may be able to recover money to compensate for their injuries. Contact Anderson Franco for a personal injury consultation.
Search Our Website
Client Reviews
Our Location
San Francisco Office
1 Embarcadero Ctr
#2860
Get in Touch
Fill out the contact form or call us at (415) 727-1832 to schedule your free consultation.
Free Consultation

No Obligation Case Evaluation

Millions Recovered for Our Clients
Contact Us Now For a Free Case Evaluation