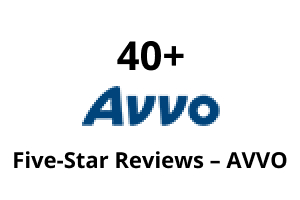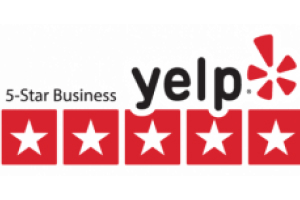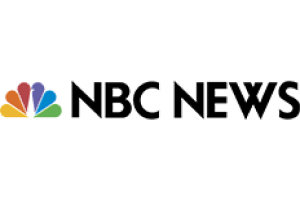 Is Equian a Legitimate Company?
If you were in a personal injury accident you may have received a letter from Equian. You may be wondering: Is Equian a legitimate company? Equian is a subrogation company that specializes in car accident cases, particularly in the state of California. But what exactly does that mean?
Equian Subrogation
First and foremost, it's important to understand the concept of subrogation. In simple terms, subrogation is the process of one party (in this case, Equian) stepping in to take over the rights of another party (typically a health insurance company) in order to recover financial losses.
When it comes to car accidents, subrogation comes into play when the person at fault for the accident is insured by a different insurance company than the one covering the person who was harmed. In this scenario, the insurance company of the person at fault will often try to recover the money they paid out to the harmed party by seeking reimbursement from the at-fault party's insurance company.
What Does Equian Do
That's where Equian comes in. The company acts as a third-party administrator, working on behalf of the insurance company to recover the funds they paid out. Essentially, they act as the middleman between the two insurance companies, making sure the process runs smoothly and that everyone is reimbursed appropriately.
But Equian's services go beyond just playing mediator. The company also offers a wide range of other services to help insurance companies recoup their losses, including:
Investigating the accident: Equian's team of experts will thoroughly investigate the accident to determine all of the facts and identify any potential sources of reimbursement.
Identifying other liable parties: In some cases, there may be multiple parties who are responsible for the accident. Equian will work to identify all of these parties and make sure they are held accountable.
Negotiating settlements: Once all of the facts have been gathered, Equian will work to negotiate a settlement with the other insurance company on behalf of their client.
It's worth noting that Equian's services aren't just limited to California – the company operates nationwide. However, given the high volume of car accidents that occur in the state, it's no surprise that they have a significant presence here in California.
Health Insurers Hire Equian
All in all, Equian is a highly valuable resource for insurance companies looking to recoup their losses from car accidents. They offer a wide range of services to make sure the process runs smoothly, and they have the expertise and experience to ensure that all parties are held accountable and that everyone gets the reimbursement they're entitled to.
Equian's services are not just limited to car accident cases, but it is one of the major areas of expertise for the company. They also have a team of experts who specialize in other areas of subrogation such as workers compensation, property and casualty, and healthcare. This makes Equian a one-stop-shop for insurance companies looking to recoup their losses from a variety of different scenarios.
Ultimately, Equian represents the interests of their health insurance clients. Their goal is to recover the most amount of money for them. In personal injury matters, Equian is not necessarily on your side. Equian does not have an obligation to people who are injured. Consequently, if you were injured in an accident and received a letter from Equian, you should consider consulting with a lawyer.
Personal injury lawyers are very familiar with Equian and how they operate. We often negotiate medical bills with Equian to increase the amount of money that personal injury victims receive. Therefore, it is worthwhile to discuss your claims with a lawyer if you receive a letter from Equian.
Search Our Website
Client Reviews
Get in Touch
Fill out the contact form or call us at (415) 727-1832 to schedule your free consultation.
Free Consultation

No Obligation Case Evaluation

Millions Recovered for Our Clients
Contact Us Now For a Free Case Evaluation