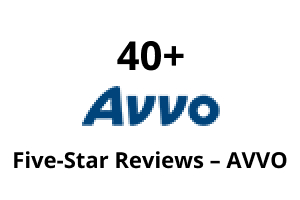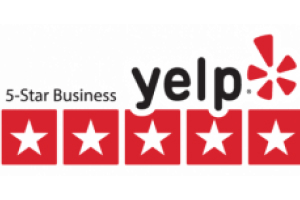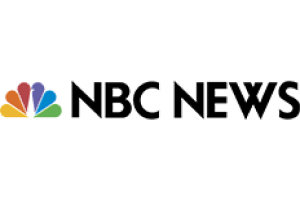 Labor Accidents in Restaurants
Unfortunately, labor accidents in restaurants are not uncommon. This is particularly true for restaurant workers in the San Francisco Bay Area. Determining your legal rights after a labor accident in a restaurant can be confusing. This blog post will unravel some the complexities of personal injury law, providing a guide for individuals facing accidents in restaurant settings.
---
Understanding Your Rights: Types of Restaurant Accidents
Slips, Trips, and Falls
In the bustling world of restaurants, slips, trips, and falls are common hazards. Wet floors, crowded spaces, and inadequate signage contribute to these incidents. If you've experienced such an accident, understanding your rights is the first step towards seeking legal recourse. It's particularly important to know what caused your slip, trip or fall. Photographs and eyewitness information is often crucial.
Burns and Scalds
The artistry of cooking in restaurant kitchens introduces the risk of burns and scalds. From sizzling pans to boiling liquids, kitchen staff face daily challenges. Sometimes these foods can cause injuries to employees and/or customers. Whether the injury is a workers' compensation claim, personal injury claim, or both, depends on the circumstances. Specifically, it depends on: 1) whether the person who was injured is an employee, and 2) who caused the injury.
Strains and Sprains
The physical demands of restaurant work often result in strains and sprains. Whether you're a chef lifting heavy pots or a server carrying trays, recognizing your rights in these situations is crucial. Personal injury law can provide avenues for compensation and support.
---
Legal Representation for Labor Accidents in Restaurants
Report and Document
If you've been involved in a labor accident, the first step is to report the incident to your employer. Ensure that the details are documented accurately. This information becomes invaluable when pursuing a personal injury claim. If possible, take photographs of everything — document your injuries and what injured you.
Seek Medical Attention
Your health is a priority. Seeking medical attention not only ensures your well-being but also establishes a crucial link between the accident and your injuries. This documentation strengthens your case in the eyes of the law.
Consult with a Personal Injury Lawyer
Navigating the legal intricacies of a personal injury claim can be daunting. Consult with a San Francisco Bay Area personal injury lawyer to understand your rights, assess the strength of your case, and determine the potential compensation you may be entitled to.
---
Workers' Compensation for Labor Accidents in Restaurants
Understanding Workers' Compensation
Workers' compensation is designed to support individuals injured on the job. If you're unsure about your eligibility or the process, a personal injury lawyer specializing in workplace accidents can guide you through the nuances of workers' compensation. In California, nearly every employee is eligible to receive worker compensation benefits if they are injured while working. This is true regardless whether the employer has worker compensation insurance.
Potential Compensation
In the aftermath of a labor accident, you may be entitled to compensation for medical expenses, lost wages, and pain and suffering. Knowing your rights ensures that you receive fair and just compensation for the impact the accident has had on your life.
---
Anderson Franco Represents Labor Accidents in Restaurants
In the vibrant tapestry of San Francisco Bay Area restaurants, accidents can cast shadows on the daily rhythm of work. Understanding your rights and the legal avenues available is instrumental in reclaiming control and seeking justice. Remember, you don't have to navigate this journey alone—legal support is readily available to guide you through the process of recovering from labor accidents in restaurants.
If you've experienced a labor accident in a restaurant setting, know that you have rights, and the law is there to protect and support you
Search Our Website
Client Reviews
Our Location
San Francisco Office
1 Embarcadero Ctr
#2860
Get in Touch
Fill out the contact form or call us at (415) 727-1832 to schedule your free consultation.
Free Consultation

No Obligation Case Evaluation

Millions Recovered for Our Clients
Contact Us Now For a Free Case Evaluation