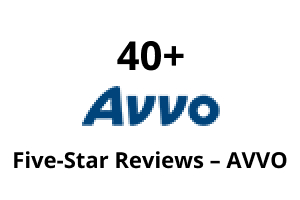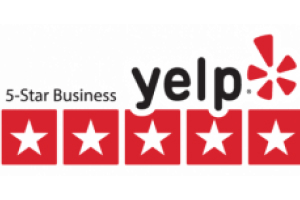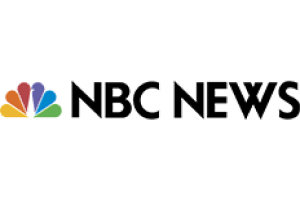 Maximize your Personal Injury Settlement
If you have been injured in an accident caused by someone else's negligence, you may be entitled to compensation for your medical expenses, lost wages, and pain and suffering. However, getting the full amount of compensation you deserve is not always easy. Insurance companies will often try to offer you a low settlement to save money. That's why it's important to have experienced personal injury attorneys on your side. In this article, we will provide you with some tips on how to maximize your personal injury settlement.
Gather Evidence to Support Your Claim
To maximize your settlement, you need to have strong evidence to support your claim. This includes medical records, police reports, witness statements, and any other documentation related to the accident. Make sure to keep all of these documents organized and readily available for your attorney to review.
Understand the Value of Your Claim
It's important to have a realistic understanding of the value of your claim. This includes not only the cost of your medical treatment and lost wages but also any ongoing treatment you may need in the future. Your attorney can help you determine the full value of your claim and ensure that you receive a fair settlement.
Don't Settle Too Quickly
Insurance companies will often try to pressure you into settling quickly, but it's important to resist this urge. Rushing to settle can result in a low offer that doesn't fully compensate you for your injuries. Your attorney can negotiate with the insurance company to ensure that you get a fair settlement.
Consider Non-Economic Damages
In addition to economic damages like medical expenses and lost wages, you may also be entitled to non-economic damages such as pain and suffering, emotional distress, and loss of enjoyment of life. These damages can be more difficult to calculate, but they can greatly increase the value of your claim.
Contact Experienced Personal Injury Attorneys
The information that is available online can often be overwhelming. So if you have been injured in an accident, it's important to contact an experienced personal injury attorney. An attorney can help you navigate the legal system, negotiate with insurance companies, and ensure that you maximize your personal injury settlement.
At Anderson Franco, we have extensive experience representing clients in personal injury cases. Our attorneys are dedicated to fighting for the rights of our clients and maximizing their settlements. Contact us today to schedule a free consultation and learn more about how we can help you. Learn more about why you should contact a lawyer by reading this blog post.
Additional Resources
The United States Department of Justice's website (https://www.justice.gov/) could be a useful resource for individuals who have been injured and are seeking legal guidance. The website provides information on various types of personal injury claims, including medical malpractice, product liability, and motor vehicle accidents. It also offers resources on how to find an attorney, how to file a claim, and what to expect during the legal process. Additionally, the website has a section dedicated to victim assistance programs that may provide financial and emotional support to those who have been injured due to a crime.
Search Our Website
Client Reviews
Get in Touch
Fill out the contact form or call us at (415) 727-1832 to schedule your free consultation.
Free Consultation

No Obligation Case Evaluation

Millions Recovered for Our Clients
Contact Us Now For a Free Case Evaluation