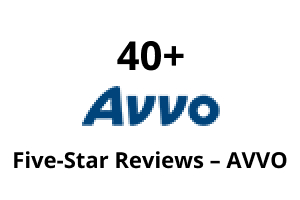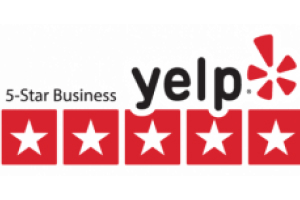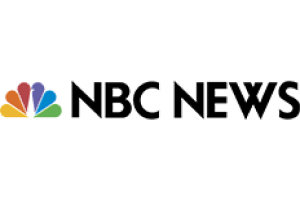 Negotiate with State Farm and Maximize Your Settlement
If you've been in an accident and need to file a claim with your insurance company, you may find yourself negotiating with State Farm adjusters or lawyers. These professionals are reaching out to you to help resolve your claim, but it's important to understand why they're involved and how to navigate the negotiation process. This article will help you negotiate with State Farm and maximize your settlement.
Why Are State Farm Adjusters or Lawyers Reaching Out to You?
When you file a claim with State Farm, an adjuster will be assigned to your case. Their role is to investigate the details of the accident, assess the damage, and determine the amount of compensation you're entitled to receive. If the claim is complex or involves serious injuries, State Farm may also assign a lawyer to your case.
The goal of State Farm adjusters and lawyers is to resolve your claim as quickly and efficiently as possible. They may reach out to you to gather more information, negotiate a settlement, or even offer you a settlement amount.
How to Negotiate with State Farm Adjusters or Lawyers
When negotiating with State Farm adjusters or lawyers, it's important to remember that they are representing the interests of the insurance company. Their goal is to minimize the amount of compensation they have to pay out, so they may try to offer you a low settlement amount or find ways to reduce the value of your claim. More information on how to negotiate with insurance agents is available in this blog post.
Here are some tips for negotiating with State Farm adjusters or lawyers:
Be prepared: Gather all the necessary documentation and evidence to support your claims, such as medical bills, police reports, and witness statements.
Stay calm and professional: Emotions can run high after an accident, but it's important to remain calm and professional during negotiations.
Don't accept the first offer: The initial settlement offer from State Farm may be low, so it's important to negotiate for a fair amount.
Consider hiring an attorney: If negotiations are not going well, you may want to consider hiring an attorney to represent you in the negotiation process.
Understanding the Legal Landscape
If you're involved in a personal injury case with State Farm, it's important to understand the legal landscape in California. The California Department of Insurance provides resources and information to help consumers navigate the insurance industry, including information on how to file a complaint against an insurance company. Visit their website at www.insurance.ca.gov for more information.
Hopefully this article helped you learn how to negotiate with State Farm and maximize your settlement, but it can still be a complicated and stressful process. With the help of experienced attorneys and a thorough understanding of the negotiation process, you can navigate the system and get the compensation you deserve.
Contact Anderson Franco Law for Assistance
Navigating negotiations with State Farm adjusters or lawyers can be complicated, which is why it's important to have a skilled personal injury attorney on your side. The attorneys at Anderson Franco Law have years of experience negotiating with insurance companies and can help you get the compensation you deserve.
For a free consultation, contact Anderson Franco Law at (415)727-1832 or complete the contact form.
Search Our Website
Client Reviews
Our Location
San Francisco Office
1 Embarcadero Ctr
#2860
Get in Touch
Fill out the contact form or call us at (415) 727-1832 to schedule your free consultation.
Free Consultation

No Obligation Case Evaluation

Millions Recovered for Our Clients
Contact Us Now For a Free Case Evaluation