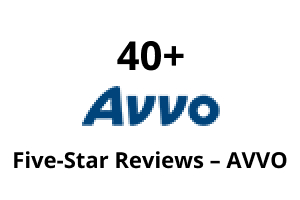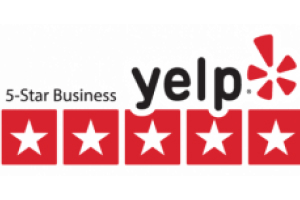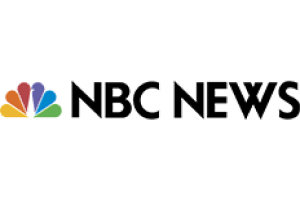 Negotiating With Insurance Agents
Most personal injury claims are settled after negotiating with the insurance agents and before a lawsuit is filed. This means that most claims settle before an insurance company even retains an attorney to defend the lawsuit. Therefore, in all likelihood initial settlement discussions occur with an insurance claims representative.
Insurance companies hire representatives to investigate and settle claims before lawsuits are filed. Therefore, insurance agent loyalties lie with the insurance company who employs them. The representative will be charged on behalf of the carrier with investigating the facts and formulating an ideal settlement value. The agent does not necessarily owe a duty to the injured person – unless the injured person is an insured under the policy.
A claims person is assigned to a matter soon after the claim is opened. Unless and until suit is filed, this is the person who attorneys or claimants will communicate and settle with.
Opening Settlement Discussions with Claims Representative
There are two schools of thought: some attorneys believe it is a sign of weakness to initiate settlement and others do not. We believe that initiating settlement discussions are ideal because both parties have equal motivations to settle. And even if a claims representative is interested in settling, they will not know when the claimant or their attorney is ready to negotiate. So a claimant or their attorney should take the first step toward initiating settlement discussions.
Reports and Records of Damages
There cannot be any meaningful settlement discussions until the claims agent receives facts and documents supporting claimant's position on damages and liability. These documents are typically included as part of the settlement demand package prepared by the claimant or their attorney. The claims person will need to review whatever reports and records support claimant's injuries and damages.
Settlement demand packages typically include copies of police reports, medical reports, invoices, and other out-of-pocket loss documentations. These documents will be essential to support the claims person's request for authority to extend a settlement offer. Claimants or their attorneys should consider furnishing copies of the following:
Incident reports supporting liability
All medical bills relating to the injuries in question.
All medical reports from claimant's treating physicians, showing diagnosis, treatment and prognosis regarding the injuries in question.
Employer's verification of lost earnings, fringe benefits, and other economic losses suffered because of absence from employment.
Property damage bills or repair estimates. (Even if property repairs were paid for by claimant's own insurance carrier—i.e., not collectible from the defendant-insured—the repair bills are relevant evidence of the severity of the impact.)
Insurance Agent Settlement Process
Productive settlement discussions can begin after the insurance carrier representative receives the reports and documents. Each insurance carrier handles settlement demand packages differently. Some agents have to roundtable the claims with their supervisors before issuing a settlement offer. Other insurance agents submit some of the settlement information into their internal programs that help provide settlement guidance. And some insurance representatives submit the medical bill codes through programs that determine the fair market value for medical services provided.
After processing the settlement demand package, the claims representative will make an initial settlement offer.
Attorneys Can Negotiate With Insurance Agents
Claimants can negotiate their own claims or hire an attorney to pursue the claim. We suggest that injured persons rely on personal injury attorneys who have experience negotiating with insurance companies. Experienced attorneys who understand the process can often position the claims in the best light possible to recover money.
If you or your loved one possibly has a personal injury claim, feel free to message, email, or call our office. We have plenty of experience handling personal injury matters on behalf of injury people.
Search Our Website
Client Reviews
Our Location
San Francisco Office
1 Embarcadero Ctr
#2860
Get in Touch
Fill out the contact form or call us at (415) 727-1832 to schedule your free consultation.
Free Consultation

No Obligation Case Evaluation

Millions Recovered for Our Clients
Contact Us Now For a Free Case Evaluation