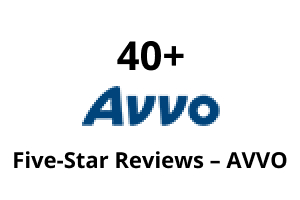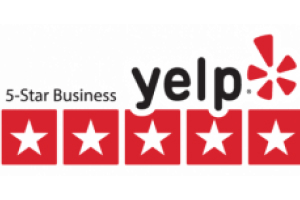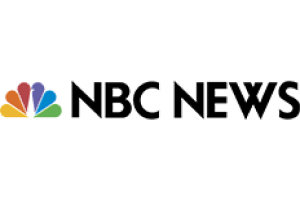 If you're involved in a personal injury accident, you might received a demand for compensation from Optum. Optum is a company who seeks money on behalf of their client. Many times, you can negotiate with Optum to reduce the amount money they receive and increase the money you receive.
Negotiating with Optum, a subrogation company, can be a challenging and overwhelming process, especially if you are dealing with the aftermath of a personal injury. However, understanding Optum's role in the claims process and being prepared with the right evidence and arguments can improve your chances of reaching a satisfactory resolution. Here we provide five steps that could help you negogiate with Optum.
Optum is a subrogation company that is often involved in the claims process for personal injury cases. Subrogation refers to the process of a company or insurer seeking reimbursement from a third party for the costs they have incurred in paying a claim. In the case of personal injury, Optum may seek reimbursement from the party at fault for the damages or injuries sustained by the injured party.
It's important to understand Optum's role in the claims process and familiarize yourself with the company's policies and procedures. This can help you have a better idea of what to expect during the negotiation process and what you can reasonably ask for. Specifically, you should recognize that they are a subgoration company charged with recovering as much money as possible for their client.
They are as incentivized as you are in maximizing the total money they recover.
Gather Your Evidence
One of the most important steps in negotiating with Optum is gathering all the necessary documentation and evidence to support your claim. This may include medical records, police reports, witness statements, and any other relevant documentation. Having a strong evidentiary foundation will help you make a stronger argument for the settlement you are requesting.
Determine Your Goals
Before entering into negotiations with Optum, it's important to clearly define what you hope to achieve through the process. This may include a specific monetary amount or other forms of compensation, such as medical treatment or rehabilitation. It's important to set realistic goals based on the specifics of your case and the policies and procedures of Optum.
Prepare Your Argument
Once you have gathered all the necessary evidence and determined your goals, it's time to start preparing your argument. Use the evidence and information you've gathered to make a strong case for the settlement you are requesting. Be sure to clearly articulate the damages or injuries you have sustained and how they have affected your life.
Negotiate With Optum
Effective communication is key to a successful negotiation with Optum. It's important to be clear, concise, and respectful in your communication with the company. Make sure to listen carefully to their responses and ask questions if you are unsure about something. Try to stay calm and professional, even if the negotiation process becomes difficult or heated.
If negotiations with Optum are not successful, there may be alternative options for resolving disputes, such as mediation or arbitration. These alternatives may provide a more informal and less adversarial way to resolve disputes, and may be more efficient and cost-effective than going to court.
If you need legal representation in pursuing a personal injury claim, contact our office.
Search Our Website
Client Reviews
Get in Touch
Fill out the contact form or call us at (415) 727-1832 to schedule your free consultation.
Free Consultation

No Obligation Case Evaluation

Millions Recovered for Our Clients
Contact Us Now For a Free Case Evaluation