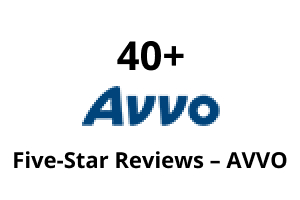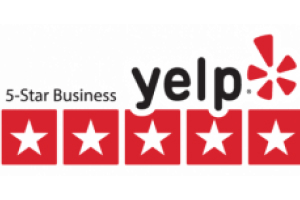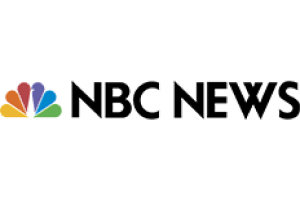 Personal Injury Lawyers in San Rafael
If you are looking for personal injury lawyers in San Rafael, CA look no further. San Rafael, is a beautiful city located in Marin County, California. However, it is not immune to the challenges faced by many Californians. One such challenge is the unfortunate reality of car accidents and other personal injury incidents. In post we'll explore the importance of finding the right personal injury attorney. We'll also discuss some factors that may lead to needing legal help, and highlight why Anderson Franco Law is your top choice.
Personal Injury Lawyers in San Rafael
San Rafael has a bustling downtown area, picturesque landscapes, and a growing population. Even so, San Rafael is not without its share of car accidents. According to the California Office of Traffic Safety, there were over 500 car accidents in San Rafael in 2021. And more than 200 of those resulted in injuries. The Office of Traffic Safety has more information on accident statistics, visit their website to learn more. These accidents can leave victims in a world of hurt, both physically and financially. That's where personal injury attorneys come into play.
A personal injury attorney is someone who specializes in helping individuals who have been injured due to the negligence or wrongdoing of others. These lawyers are well-versed in California's personal injury laws and can guide victims through the complex legal process. These attorneys can also ensure victims receive the compensation they deserve.
The Importance of Local Expertise
When seeking legal help in San Rafael, finding an attorney with local expertise is essential. California has specific laws and regulations governing personal injury claims. One example is the statute of limitations, which gives victims two years from the date of the injury to file a lawsuit. A local attorney is familiar with the intricacies of California law and the San Rafael court system, making them better equipped to handle your case effectively. It's also helpful when the attorney is familiar with the areas and neighborhoods surrounding your accident. For example, they may know one area is more prone to collisions.
Anderson Franco Law: A Local Firm with a Personal Touch
At Anderson Franco Law, our team of personal injury attorneys is dedicated to providing exceptional legal representation to San Rafael residents. Led by Kevin Anderson Franco, our firm is committed to fighting for our client's rights. We understand that every case is unique, and we take the time to get to know our clients on a personal level, ensuring their specific needs are met.
Our attorneys have extensive experience handling a wide range of personal injury cases, including car accidents, slip and falls, and wrongful death. We have a proven track record of success in negotiating favorable settlements and winning cases in court.
Why Choose Anderson Franco Law?
There are several reasons why Anderson Franco Law stands out as the premier choice for personal injury representation in San Rafael:
Local Expertise. Our attorneys have a deep understanding of California law and the San Rafael court system, giving them the ability to navigate the legal process with confidence.
Personal Attention. We pride ourselves on providing personalized service to each of our clients, ensuring that their individual needs are met and their voices are heard.
Proven Results. With a track record of success in securing favorable settlements and winning cases in court, Anderson Franco Law has the experience and skills necessary to deliver positive outcomes for our clients.
Compassionate Care. We understand that personal injury cases can be emotionally and financially draining, so we work tirelessly to alleviate the burden on our clients by handling every aspect of their case with compassion and professionalism. Read the reviews to learn more.
Don't Hesitate – Contact Anderson Franco Law Today
If you or a loved one has suffered a personal injury in San Rafael, CA, don't wait to seek legal help. Contact Anderson Franco Law today to schedule a free consultation with one of our experienced personal injury attorneys. Let us fight for your rights and help you secure the compensation you deserve.
Search Our Website
Client Reviews
Get in Touch
Fill out the contact form or call us at (415) 727-1832 to schedule your free consultation.
Free Consultation

No Obligation Case Evaluation

Millions Recovered for Our Clients
Contact Us Now For a Free Case Evaluation