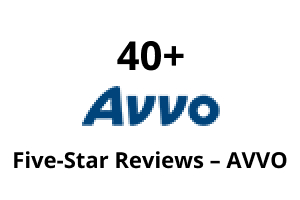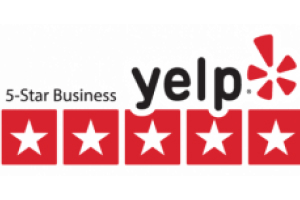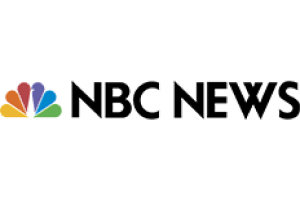 Questions to ask Before Hiring a Lawyer
In this blog post, we help guide you on the questions to ask before hiring a lawyer. Car accidents can be traumatic, and the aftermath of the accident can be equally stressful. Apart from dealing with medical issues and property damage, you may also need to navigate legal complexities. This is where a personal injury lawyer can help. However, not all lawyers are created equal, and it's essential to ask the right questions to make an informed decision. Here are some key questions to ask before hiring an accident lawyer in California.
What is Your Experience with Personal Injury Cases?
When hiring a personal injury lawyer, experience is one of the most important factors to consider. Also, make sure that the lawyer has extensive experience representing clients in personal injury cases, and that they have a successful track record in these types of cases. Another thing you can do is ask about their experience specifically with cases similar to yours. You can ask about the facts surrounding the other case along with the settlement amount and timeline. This will give you a good idea of whether they have the necessary skills to handle your case effectively.
What is Your Contingency Fee?
Most personal injury lawyers work on a contingency fee basis, which means that they only get paid if you win your case. The fee is usually a percentage of the amount you receive in a settlement or court award. It's important to ask about the lawyer's contingency fee and any other fees that may be associated with your case. Make sure you understand the fee structure before you sign any agreement. Also, inquire if there are any expenses that you will be required to pay if you lose your case. You want to know what to expect before signing any agreements with your lawyer.
How Will You Handle My Case?
It's important to understand how the lawyer plans to handle your case. Will they be personally handling your case or will it be passed off to a paralegal or junior attorney? How often will you be updated on the progress of your case, and how can you reach the lawyer if you have questions or concerns? You should know what to expect from your lawyer in terms of communication and how they plan to handle your case from beginning to end. At Anderson Franco Law your case will be handled directly by an attorney, ensuring that you have the best legal representation possible.
What is Your Plan for My Case?
It's important to ask the lawyer about their plan for your case. What strategy will they use to win your case? How long do they anticipate it will take to resolve your case, and what are the potential outcomes? This information will help you make an informed decision about whether this lawyer is the right fit for you. An experienced lawyer should be able to provide you with a general overview of how they plan to proceed with your case. An experienced lawyer will also be able to keep you updated as any changes or updates occur during your case.
How much money will I receive?
One of the key reasons to hire a personal injury lawyer is to ensure that you receive fair compensation for your injuries and other losses. A skilled personal injury lawyer will be able to evaluate your case and estimate the potential damages you could receive. They should be able to give you a general idea of what to expect, although they cannot guarantee any particular outcome.
Do You have Testimonials?
References or testimonials from previous clients can give you an idea of the lawyer's reputation and success rate. You can ask the lawyer if they can provide references or testimonials from clients they have worked with in the past. You can also check online reviews to see what other clients have to say. While reviews are not always accurate, they can still give you an idea of the lawyer's reputation. You can read more of Anderson Franco Law's testimonials on the webpage.
How much Time do I have to File my Lawsuit?
If you're in California, there are certain laws that you need to be aware of when dealing with a personal injury case. For example, in California, the statute of limitations for personal injury cases is two years from the date of the accident. This means that if you do not file a claim within two years, you may lose your right to recover damages. It's also important to note that California follows a comparative fault system, which means that your compensation may be reduced if you are found to be partially at fault for the accident.
Reach out to us with questions
Hiring a personal injury lawyer is an important decision, and it's essential to do your research before making a choice. By asking the right questions and understanding the lawyer's experience, fees, and approach to your case, you can make an informed decision about who to hire. Also, choose a lawyer who you feel comfortable working with. You will be spending a significant amount of time with this person, so it's essential to find someone who you trust and who communicates well with you.
Remember to take your time and don't be afraid to ask questions before making a decision. Your lawyer should be your advocate and work to get you the compensation you deserve. With the right lawyer by your side, you can navigate the legal system with confidence and ease. Watch the video below to learn more about the 3 essential questions to ask!
Search Our Website
Client Reviews
Get in Touch
Fill out the contact form or call us at (415) 727-1832 to schedule your free consultation.
Free Consultation

No Obligation Case Evaluation

Millions Recovered for Our Clients
Contact Us Now For a Free Case Evaluation