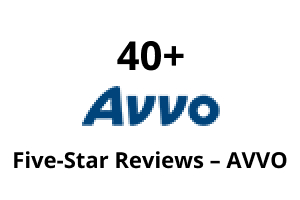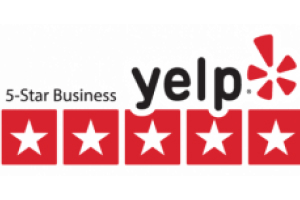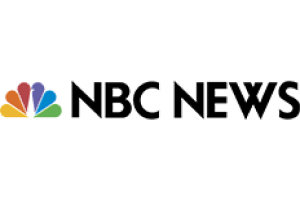 San Francisco Eviction Protection Laws
On June 26, 2020, San Francisco Mayor London Breed signed legislation permanently banning San Francisco evictions for COVID-19 related rent debt. The ordinance amends Section 37.9 of the San Francisco Administrative Code to include two provisions: 37.9(a)(1)(D) and 37.9(a)(2)(E). This article examines the new San Francisco eviction protection laws and how they apply to tenants.
Protects evictions, not debt obligations.
The legislation prohibits tenants from being evicted for not paying rent during the COVID-19 state of emergency. However, the ordinance does not relieve tenants from their obligation to pay rent.
Typically, when a tenant fails to pay rent, the landlord can initiate an unlawful detainer action. The unlawful detainer action usually seeks at least two forms of relief: 1) payment of the unpaid rent, and 2) possession of the unit. Now, because of the recently passed ordinance, landlords cannot seek possession of the unit. However, landlords can still turn to the courts to enforce debt obligations. For example, landlords can seek unpaid rent through the small claims court process or file a civil action. A civil action could result in a money judgment against the tenant that could negatively affect their credit and possibly lead to wage garnishment.
This means that tenants who fail to pay rent cannot be evicted, but can face financial consequences.
Tenants must document their inability to pay rent.
Tenants who seek protection under the legislation should consider whether they are eligible. Under the ordinance, tenants must:
Have had a substantial decrease in household income.
Have documentation that proves their decrease of household income.
The ordinance does note define substantial decrease in household income, so determining whether a tenant has sufficiently experienced a decrease in income can be ambiguous and a contested issue. Ultimately, a tenant who relies on this legislation would have to convince a judge or jury that their reduced income is a substantial decrease.
If a tenant is eligible, they should contact their landlord in writing. Tenants should also be prepared to demonstrate to their landlord their inability to pay rent. Examples of the documentation allowed to justify the non-payment include:
bank statements,
pay stubs,
employment termination notices,
proof of unemployment insurance claim filings,
sworn affidavits, and
completed forms prepared by the Rent Board.
The tenant could also provide third-party documentation to prove the hardship, such as a letter from an employer.
The moratorium extends only for a specific period of time.
This ordinance will not last forever. Since the state of emergency in San Francisco went into effect on March 13, all rent payments beginning after that date are eligible for protection under the legislation. However, tenants will get a six-month grace period starting from the end of the ordinance to miss their rent payment and still maintain their tenancy. This means that if the moratorium terminates on July 31, tenants would have until Jan. 31, 2021 not to pay rent, if they meet the ordinance's requirements.
Additionally, landlords cannot charge penalties for tenants who miss rent payments.
Statewide moratorium discussions.
San Francisco's ordinance is part of a broader California-wide conversation on addressing unpaid rent due to COVID-19. While this legislation applies only to San Francisco tenants, the California legislature is considering similar relief across California.
At the time of this article, the California legislature is considering a bill that relieves tenants of their obligation to pay rent and bars evictions permanently for non-paid rent during the pandemic. Under this legislation, Californians would have either 90 days after the state of emergency is lifted or until April 1, 2021, whichever comes first, to repay rent obligations. If the amount owed is not repaid within 12 months, tenants could be taken to civil court, where landlords could claim any unpaid rent.
People who have been affected by the pandemic or displaced from work benefit from these new measures. The measures do not remove the debt; it just divorces the obligation to pay rent and the right to remain in their homes. Considering the widespread consequences of the COVID-19 pandemic, additional statewide eviction and rent protection laws could be on the horizon.
Wrongfully evicted tenants can contact Anderson Franco for representation and consultations. Contact Anderson Franco at 415-727-1832.
Search Our Website
Client Reviews
Get in Touch
Fill out the contact form or call us at (415) 727-1832 to schedule your free consultation.
Free Consultation

No Obligation Case Evaluation

Millions Recovered for Our Clients
Contact Us Now For a Free Case Evaluation