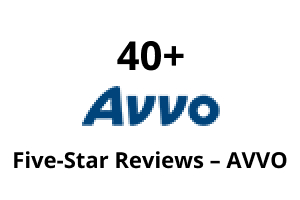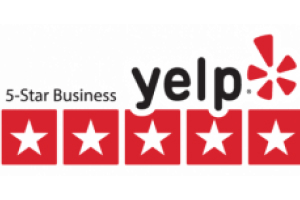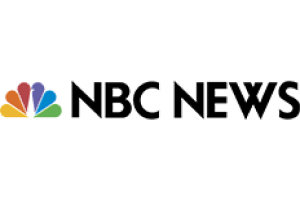 The Most Common Causes of Motorcycle Accidents
Motorcycle accidents can be incredibly dangerous and often result in severe injuries or fatalities. There are many factors that can contribute to motorcycle accidents, and it is important for both motorcyclists and drivers to be aware of these common causes in order to prevent accidents from occurring. In this article, we will discuss the most common causes of motorcycle accidents and how they can be avoided.
Driver Negligence
One of the most common causes of motorcycle accidents is driver negligence. Drivers who are distracted, under the influence of drugs or alcohol, or who fail to yield to motorcycles can cause serious accidents. Motorcyclists are often harder to see than other vehicles on the road, which makes it even more important for drivers to remain vigilant and aware of their surroundings.
Speeding
Speeding is another common cause of motorcycle accidents. When drivers are traveling at high speeds, they have less time to react to unexpected situations, such as a motorcycle entering their path. In addition, motorcycles are more susceptible to loss of control at high speeds, making it essential for riders to obey speed limits and for drivers to slow down in areas where motorcycles may be present.
Lane Splitting
Lane splitting occurs when motorcyclists ride between lanes of traffic in order to avoid congestion. While this practice is legal in California, it can also be incredibly dangerous. Drivers may not expect a motorcycle to be traveling between lanes, which can lead to collisions. Additionally, lane splitting can cause motorcyclists to lose control of their bikes, especially at high speeds.
Lack of Protective Gear
Motorcycle accidents can be incredibly dangerous, and wearing protective gear can mean the difference between life and death. Unfortunately, many motorcyclists fail to wear helmets, gloves, and other protective gear. This lack of protection can lead to severe injuries, including traumatic brain injuries and spinal cord injuries.
Poor Road Conditions
Poor road conditions can also contribute to motorcycle accidents. Potholes, loose gravel, and uneven pavement can cause a motorcycle to lose traction, leading to a crash. It is important for both motorcyclists and drivers to be aware of road conditions and to adjust their driving accordingly.
Learn more about Motorcycle Safety
The National Highway Traffic Safety Administration (NHTSA) is a government agency that provides information on vehicle safety, including motorcycle safety. Their website has a section dedicated to motorcycle safety, which includes statistics on motorcycle accidents, tips for safe riding, and information on motorcycle safety equipment, you can view it here.
Contact an Attorney
Motorcycle accidents can have devastating consequences, but many of these accidents can be prevented. By understanding the most common causes of motorcycle accidents, both motorcyclists and drivers can take steps to avoid accidents and stay safe on the road. Remember to always wear protective gear, obey traffic laws, and remain alert and aware of your surroundings. You can learn more about similar cases that Anderson Franco Law handles by reviewing this portion of the website.
Search Our Website
Client Reviews
Get in Touch
Fill out the contact form or call us at (415) 727-1832 to schedule your free consultation.
Free Consultation

No Obligation Case Evaluation

Millions Recovered for Our Clients
Contact Us Now For a Free Case Evaluation