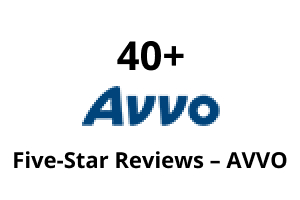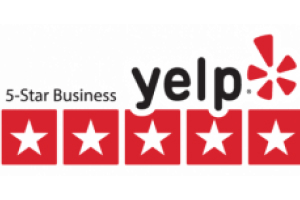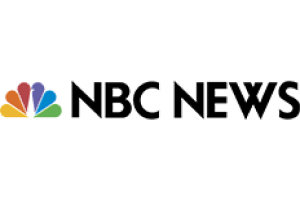 Tips for Negotiating with AAA
If you've been involved in an auto accident, you may be looking for tips for negotiating with the American Automobile Association (AAA). It can be intimidating to navigate the claims process, but with the right strategies you can maximize your settlement. In this article, we'll provide tips for negotiating with AAA adjusters and lawyers. Understanding the Claims Process with AAA
Before we dive into negotiating strategies, it's important to understand the claims process with AAA. When you file a claim, a AAA adjuster will be assigned to your case. They'll investigate the accident, review the damages and injuries, and determine the amount of compensation you're eligible for. If you disagree with their assessment, you can negotiate with the adjustor or hire a lawyer to negotiate on your behalf.
Preparing for Negotiations
Effective negotiations start with preparation. Before you begin negotiating, gather and organize all relevant information about the accident. This includes police reports, medical records, and bills. This information will help you make a persuasive case for your desired settlement amount. Additionally, it's helpful to set a target settlement range and prepare arguments and evidence to support your claim.
Tips for negotiating with AAA adjusters and lawyers
Once you're prepared, it's time to begin negotiating. Here are some effective strategies and tactics to consider:
Stay calm and professional. It's important to remain calm and professional throughout the negotiation process. Avoid getting emotional or angry, as this can weaken your position and credibility.
Start with a high demand. Research shows that starting with a high demand can lead to a higher settlement amount. This is because it sets an anchor point for the negotiation and makes it more likely that you'll end up with a higher settlement.
Use evidence to support your case. Use the information and evidence you gathered in your preparation to support your claim. Be clear and concise in your arguments, and avoid making unfounded assumptions or claims.
Don't be afraid to walk away. If the adjuster or lawyer isn't willing to negotiate a fair settlement, don't be afraid to walk away. In some cases, this can actually lead to a higher settlement offer. The other party may be more willing to negotiate if they think you're prepared to go to court.
Understanding Your Rights with the Department of Insurance (DOI)
The Department of Insurance (DOI) is a California state agency that regulates the insurance industry and ensures that consumers are protected from unfair practices. If you feel that your rights have been violated during the negotiation process with AAA adjusters and lawyers, you can file a complaint with the DOI. The DOI investigates complaints and can take action against insurance companies that violate the law. It's important to understand your rights and have the necessary resources available to ensure a fair negotiation process. You can visit the DOI website to learn more about your rights as an insurance consumer and how to file a complaint if needed.
Working with an Attorney
If you're feeling overwhelmed or intimidated by the negotiation process, it may be helpful to work with an experienced personal injury attorney. An attorney can provide expert guidance and representation, and help you navigate the complex legal landscape surrounding auto accidents and insurance claims. Additionally, an attorney can help you negotiate a higher settlement amount and ensure that your rights and interests are protected throughout the process.
Contact Anderson Franco Law
At Anderson Franco Law, we're committed to helping our clients navigate the claims process and maximize their settlement amounts. If you've been involved in an auto accident and are negotiating with AAA adjusters or lawyers, we're here to help. Contact us today to schedule a free consultation and learn more about our services.
Search Our Website
Client Reviews
Get in Touch
Fill out the contact form or call us at (415) 727-1832 to schedule your free consultation.
Free Consultation

No Obligation Case Evaluation

Millions Recovered for Our Clients
Contact Us Now For a Free Case Evaluation