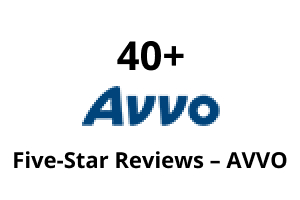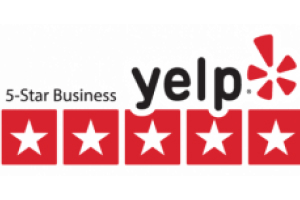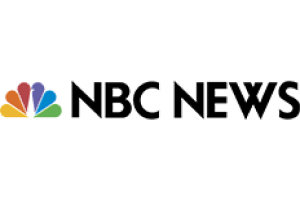 Tragic Pedestrian Accident in San Francisco
0.0
Tragic Pedestrian Accident in San Francisco
On January 23, 2023, a pedestrian was struck by a vehicle in the area of Franklin and Eddy streets in San Francisco, resulting in the pedestrian's death. The San Francisco Police Department (SFPD) responded to the scene at approximately 5:40 a.m. and found the victim suffering from injuries. Despite the efforts of officers and medics, the victim was declared dead at the scene. The driver of the vehicle, who remained at the scene, cooperated with the investigation, according to a statement from the SFPD. At this time, officers do not believe that drugs or alcohol were a factor in the crash. The SFPD's traffic collision investigation unit is leading the investigation and is asking for anyone with information to contact the San Francisco Police Department — information can be provided anonymously.
Recent Accidents in San Francisco
This tragic incident follows a string of accidents that occurred January 22, which left several pedestrians injured or dead. The San Francisco Chronicle reported that back-to-back collisions in the Mission District resulted in one death and two injuries. Later that day, the San Francisco Standard reported that a hit-and-run accident at the intersection of Van Ness Avenue and Bay Street left one pedestrian with life-threatening injuries. On December 28, a pedestrian was killed in a hit-and-run collision near the area of Bay and Stockton streets. This incident marked the 16th pedestrian death in San Francisco in 2022 alone. According to Vision Zero SF, there were 37 traffic fatalities in the city in 2022, with 20 of those involving pedestrians.
These recent incidents highlight the ongoing issue of pedestrian safety in San Francisco and the need for continued efforts to address it. The city has implemented various measures to improve pedestrian safety, such as increasing enforcement of traffic laws, redesigning dangerous intersections, and providing education and outreach to both drivers and pedestrians. However, it is clear that more needs to be done to achieve the goal of Vision Zero SF, which aims to eliminate all traffic deaths and severe injuries in San Francisco by 2024.
Drivers' Responsibility
As per the California Vehicle Code section 21950 (a) Every pedestrian upon a roadway at any point other than within a marked crosswalk or within an unmarked crosswalk at an intersection shall yield the right-of-way to all vehicles upon the roadway so near as to constitute an immediate hazard. It is the responsibility of drivers to follow traffic laws and be aware of their surroundings. This is particularly true when it comes to pedestrians. This includes yielding to pedestrians in crosswalks, as required by California Vehicle Code section 21950 (b). The driver of a vehicle shall yield the right-of-way to a pedestrian crossing the roadway within any marked crosswalk or within any unmarked crosswalk at an intersection, except as otherwise provided in this chapter.
Pedestrians' Responsibility
Pedestrians also have a responsibility to be aware of their own safety and follow traffic laws, as per California Vehicle Code section 21955 (a) No pedestrian may walk upon a highway if there is a sidewalk available. If no sidewalk is available, a pedestrian shall walk on a shoulder, as far as possible from the edge of the roadway. This includes using sidewalks when they are available and walking on the shoulder of the road when there is no sidewalk, as required by California Vehicle Code section 21955 (b) Where a sidewalk is not provided, any pedestrian walking along and upon an highway shall, when practicable, walk only on the left side of the roadway or its shoulder facing traffic which may approach from the opposite direction.
It is important for everyone to take responsibility for their actions and strive to create a safer environment for all. The city is taking steps to improve pedestrian safety, but it is also crucial for individuals to do their part by following traffic laws and being aware of their surroundings. Drivers should be especially vigilant in areas with high pedestrian traffic and in areas where pedestrians may not be as visible, such as at night or in inclement weather. By working together, we can reduce the number of accidents and fatalities on our roads and make our city a safer place for everyone. Additionally, it is also worth mentioning that under California Vehicle Code section 20001 (a) The driver of a vehicle involved in an accident resulting in injury to a person, other than himself or herself, or in the death of a person shall immediately stop the vehicle at the scene of the accident. This is to ensure that the driver stays at the scene of the accident and cooperate with the investigation.
Search Our Website
Client Reviews
Our Location
San Francisco Office
1 Embarcadero Ctr
#2860
Get in Touch
Fill out the contact form or call us at (415) 727-1832 to schedule your free consultation.
Free Consultation

No Obligation Case Evaluation

Millions Recovered for Our Clients
Contact Us Now For a Free Case Evaluation