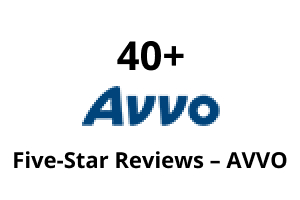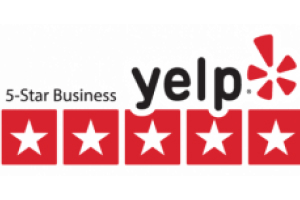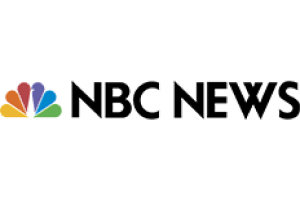 Understand Negligence: What You Need to Know
There are certain things you need to know to understand negligence. When someone gets hurt because of another person's actions or lack of action, the idea of negligence comes into play. Negligence means not taking enough care to prevent harm to someone else. This can happen in many different ways, but the basic idea is that someone had a responsibility to act a certain way and if they didn't, they can be held responsible for the harm that happened. Understanding negligence is important if you are ever involved in a personal injury case.
Definition of Negligence
Let's start understanding negligence first by defining it. Simply put, negligence means not being careful enough in a situation. It could mean doing something wrong, or not doing something that you were supposed to do. It's like when you know what you should do to be safe, but you don't do it, and then something bad happens. However, there is more to the legal definition which is both available on the Cornell Law School website and outlined below.
The Parts of Negligence
In order to prove someone was negligent, four things must be shown. The first is called a duty of care, which is the responsibility to act in a way to avoid hurting others. The second is a breach of duty, which means not meeting that responsibility. The third is causation, which is the link between the breach of duty and the harm that occurred. And finally, the fourth part is damages, which are the losses the person suffered because of the harm.
Different Types of Negligence
There are several types of negligence recognized by the law. Gross negligence is when someone is very careless and does not take enough precautions. Contributory negligence is when the person who was hurt also played a part in what happened. And comparative negligence is a system used in some states to figure out how much the person can get for their losses based on how much each person was at fault.
Defending Against Negligence Claims
Sometimes, people may try to defend themselves against a negligence claim. One defense is called the assumption of risk, which means the person who was hurt knew about the danger and still went ahead. Another defense is contributory negligence, which means the person who was hurt played a part in what happened. And finally, there is a time limit called the statute of limitations, which is the deadline for filing a claim and can vary depending on the state and type of case.
Proving Negligence in Court
If you want to prove negligence in court, there are some things you need to keep in mind. The person making the claim has to prove each part of negligence, which is called the burden of proof. This can involve giving evidence like witness statements, expert testimony, and other evidence that is important for the case.
The Bottom Line
While understanding negligence may be initially hard, it is important to understand. It is an important concept in personal injury and one that you may come across in your day to day life. Whether you were hurt or are being accused of negligence, it's important to talk to a lawyer to understand your rights and responsibilities. With the right legal help, you can make sure you are taking the right steps to protect yourself and get a fair outcome. Reach out to Anderson Franco for a free, no obligation consultation today.
Search Our Website
Client Reviews
Our Location
San Francisco Office
1 Embarcadero Ctr
#2860
Get in Touch
Fill out the contact form or call us at (415) 727-1832 to schedule your free consultation.
Free Consultation

No Obligation Case Evaluation

Millions Recovered for Our Clients
Contact Us Now For a Free Case Evaluation