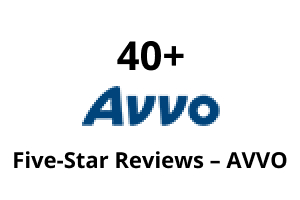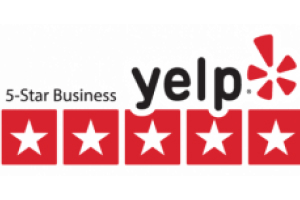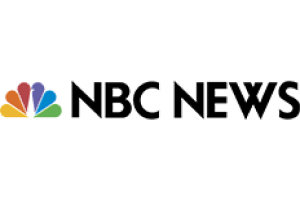 What Do I Do If There Is Not Enough Insurance To Cover My Injuries?
Anyone who is injured in an accident should consider how much insurance coverage is available. Ideally, the at fault party will have enough insurance to cover the claims. However, this is not always the case. If the at fault party does not provide sufficient insurance coverage, then the injury victims should explore additional avenues of coverage. So what should you do if there is not enough insurance to cover your injuries? The injury victim's household relatives' insurance policies may apply.
This article explains a process for identifying insurance coverage. Generally, catastrophic injury victims should identify as much insurance as possible to appropriately compensate their injuries.
At Fault Party's Insurance
The first insurance policy to consider is the at fault driver's own insurance. In California, every driver is required by law to carry at least some liability insurance. California's minimum insurance requirement includes $15,000 per person and $30,000 aggregate. This means that if a driver causes an accident, then the driver's insurance carrier pays up to $15,000 in damages to any one person and up to $30,000 total for the entire accident (which only applies if there are two or more people involved in the accident).
All injury victims should consider the at fault driver's insurance coverage limits and consider whether they can appropriately compensate the victim. For example, if someone was merely bruised after a rear end car accident, then $15,000 may be enough. However, if someone suffered a broken femur that required surgical repair, then $15,000 insurance limit is not enough.
Victim's Own Insurance Policy
If the at fault driver does not have sufficient insurance coverage, then the personal injury victim should review their own insurance policy for underinsured coverage. California does not have any requirements for drivers to carry underinsured coverage. Underinsured coverage allows injury victims to recover for their own injuries from their own insurance policy. It applies when the at fault party does not have sufficient insurance. Note that the injury victims' limits to recover from their insurance policy depend on the underinsured coverage limits.
Bodily liability limits do not apply to UIM claims.This coverage only protects drivers who caused injuries to another. Bodily liability coverage does not provide benefits to the driver themselves.
Victim's Household Relatives
If the at fault party's insurance is insufficient and the victim's own insurance policy is insufficient (or does not have underinsured), then the victim should consider whether there are other insurance policies available. Many insurance policies also apply to household relatives. This means that if a personal injury victim lives with a blood relative, then the relative's insurance policy likely provides them coverage also. If the household relative has underinsured coverage, then it could apply to the injury victim.
At Fault Party's Employer
Additionally, a victim should consider whether the at fault party was in the scope and course of their employment at the time of the accident. Employees who cause injury while they working are often covered under their employer's insurance policy. This means that even if an at fault driver has a $15,000 insurance policy limit, the injury victim can recover from the at fault driver's employer's insurance. This only applies if the victim can establish that the employer's employee caused the accident while employed.
Insufficient or No Insurance
Sometimes, there is not enough insurance, or no insurance at all. If there is not enough insurance to cover your personal injuries, then consider whether the culpable party has any assets. If the assets are attachable, then a personal injury victim can attempt to obtain a judgment that attaches or applies a lien against the property.
Anderson Franco Advocate On Behalf of Injury Victims
If there is not enough insurance to cover your injuries, then consider retaining an experienced attorney. Anderson Franco has experience in navigating the different avenues of insurance policies available to personal injury victims. We understand the different arguments and angles to pursue to obtain the greatest amount of insurance coverage possible. California injury victims can contact Anderson Franco for a free consultation.
Search Our Website
Client Reviews
Get in Touch
Fill out the contact form or call us at (415) 727-1832 to schedule your free consultation.
Free Consultation

No Obligation Case Evaluation

Millions Recovered for Our Clients
Contact Us Now For a Free Case Evaluation