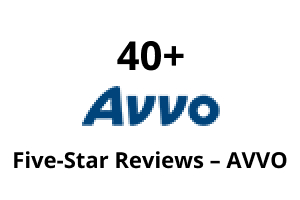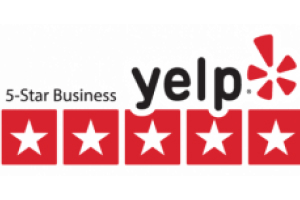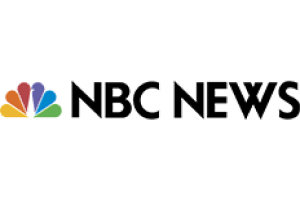 What is Equian, Meridian, Rawlings, and Optum?
Hospitals and medical providers often hire companies to investigate medical treatments and medical bills. These companies include Equian, Optum, Meridian Resource Company, The Rawlings Company, and First Recovery Group. They are known as healthcare subrogation companies. Some of these companies exclusively work with particular health care insurance providers. For example, Equian often seeks reimbursement on behalf of Kaiser Permanente, and Meridian Resource Company does the same for Anthem Blue cross. Ultimately, these companies gather information to consider who may be responsible for paying medical bills and then pursue reimbursement.
Here, we explain what you should consider after receiving a letter.
What Do Equian, Meridian, Rawlings and Optum Do?
Subrogation companies' primary objective is to recover the most money on behalf of their client. And their client is almost exclusively a medical provider, hospital, or insurance company. Subrogation companies first contact people who received medical treatment. They want to understand whether the medical treatment is work related and/or due to someone else's negligence. They want to know if the treatment is due to a work injury so that they can submit it to a workers' compensation insurance. This is particularly true because all California employees are covered by worker compensation insurance if their injury occurred during the scope of employment. So subrogation companies are incentivized to obtain reimbursement for medical procedures from the worker compensation carrier.
Subrogation companies such as Rawlings or Equian also want to whether the treatment was due to someone else's negligence. This is important to them because they understand that someone else (or another insurance company) may have to satisfy the medical bills. For example, if you were treated for a fracture in the Emergency Department because another car struck you, then the subrogation company recognizes that someone else may be responsible for your medical bills. So the subrogation company is interested in seeking a claim against the responsible party to recover money.
What Should I Do If I Receive A Letter from Equian?
If you receive a letter from a subrogation company (i.e. Rawlings, Optum, Meridian or Equian), you should submit that letter to your personal injury lawyer. Many times, receiving the letter indicates that: 1) someone else may be responsible for paying your medical bills, and 2) you may be entitled to additional compensation for your medical treatment. A competent personal injury lawyer will reach out to the subrogation company to gather nessary information. A lawyer also investigates your situation to consider whether you are entitled to additional compensation. For example, it may be possible that your medical treatment was due to a repetitive work injury that was not obvious. If so, hen you may be entitled to worker compensation benefits. This is particularly true of cumulative trauma injuries. Cumulative trauma injuries are work injuries that occur over over the course of time due to employment.
Retaining an attorney is also important because the letter ultimately demands reimbursement for medical costs that can be negotiated. The subrogation companies will eventually demand money to resolve unpaid medical bills. Personal injury attorneys recognize that the amounts demanded are negotiable. And there are particular laws governing the maximum amount that subrogation companies are entitled to. As such, if you receive a letter, you should consult with an experienced lawyer.
If you do not have a lawyer, then you should contact one promptly. The majority of lawyers provide free initial consultations. Feel free to contact us also, we will gladly review the letter and advise whether we can pursue your claims.
Search Our Website
Client Reviews
Our Location
San Francisco Office
1 Embarcadero Ctr
#2860
Get in Touch
Fill out the contact form or call us at (415) 727-1832 to schedule your free consultation.
Free Consultation

No Obligation Case Evaluation

Millions Recovered for Our Clients
Contact Us Now For a Free Case Evaluation