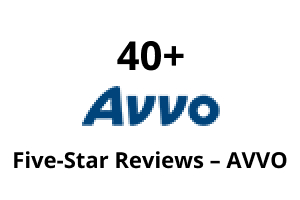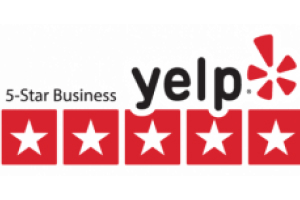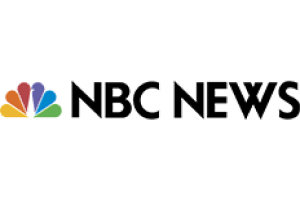 What Kind Of Lawyer Do I Need?
Often, injury victims searching for a lawyer ask themselves, "what kind of lawyer do I need?" Answering this question depends on specific circumstances related to the case. This is particularly true because there are different areas of law that lawyers specialize in. For example, personal injury attorneys, employment attorneys, and worker compensation attorneys all are specialized lawyers that practice very different areas. Below we explain a few of the different attorneys you may need. But if you need any guidance on the right attorney for you, feel free to message us through this website or call.
Worker Compensation Attorneys
Employees who were injured on the job can seek representation from worker compensation attorneys. Work Comp lawyers represent injured workers. As long as the injury occurred during the scope of employment, then an employee can make a claim against the worker compensation carrier. Under this system, it does not matter whether the injury was caused by another person's fault.
Worker Compensation lawyers file all claims in the Workers' Compensation Appeals Board, which is a specific judicial body responsible for work injury claims. The WCAB only processes work injury claims. And the board is a completely different system that the Superior Court system, which processes personal injury and negligence claims.
Worker Compensation claims are always filed against the employer's insurance carrier. Employers are very rarely a party to the worker compensation lawsuit. Instead, the employer's insurance company is the named party. This is true because California requires all employers to carry worker compensation insurance.
In California, the state's Uninsured Employers Benefits Trust Fund provides benefits to injured employees when an employer does not have insurance. This is a special fund established to provide benefits to employees who injured on the job. This means that employees are always covered, regardless whether an employer has worker compensation insurance or not.
Employment Lawyers
Employment lawyers specialize in representing employees in claims against their own employers. These claims can include: discrimination, retaliation, misclassification of employee or independent contractor, and wage claims. Notably, employment lawyers do not represent injured workers. This is because WCAB litigates worker claims — this is an entirely separate jurisdiction.
Employees who believe their employer has wronged them should contact employment lawyers. For example, if you believe your employer discriminated or retaliated against you, then feel free to contact us. We have filed lawsuits against employers who discriminate or retaliate against employees.
Personal Injury Lawyer
Personal Injury law encompasses a very broad area of practice that includes many subspecialties. Generically speaking, injury lawyers represent people who were injured due to another's fault. This category of lawyer perhaps the most well-known civil lawyer because we represent people involved in the most common injuries. These common injuries include vehicle collisions, slip & falls, and catastrophic accidents. The most common lawsuit personal injury lawyers pursue are negligence claims. Negligence claims are lawsuits against an individual or entity seeking to recover damages because they breached their duty of care.
Within the personal injury practice, there are sub-specialties. These include medical malpractice, product liability, and even civil rights claims. These are particular niche practices because they involve particular state statutes, constitutional law, and subject-specific law. While practically all personal injury attorneys represent negligence claims, not all personal injury lawyers handle these areas.
People who need attorneys are not expected to know these particularities. Instead, injury victims should reach out to a competent attorney who can explain these issues. A competent attorney can then either represent you or refer you to another attorney who has the necessary expertise.
If you have any questions, feel free to contact us here:
Search Our Website
Client Reviews
Get in Touch
Fill out the contact form or call us at (415) 727-1832 to schedule your free consultation.
Free Consultation

No Obligation Case Evaluation

Millions Recovered for Our Clients
Contact Us Now For a Free Case Evaluation