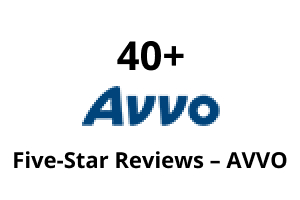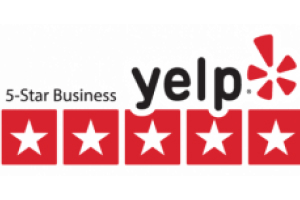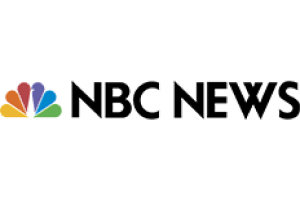 Who Do I Sue? Understanding Personal Injury Lawsuits
In the aftermath of an injury caused by someone else's fault, you may be wondering who do I sue? This article aims to demystify the process by clarifying the appropriate parties for different types of injuries and the corresponding insurance coverage. Whether it's a car accident, an incident at work, or any other personal injury case, understanding the right course of action is crucial to protect your rights and seek fair compensation.
Filing a Lawsuit against the Negligent Party:
When someone else's actions cause your injury, you typically file a lawsuit against the individual responsible for the harm. In cases like car accidents or slip and falls, this individual may be the at-fault driver or the property owner where the incident occurred. By filing a lawsuit against the negligent party, you seek compensation for your injuries and related damages.
Insurance Coverage for the At-Fault Party:
Fortunately, most individuals and businesses carry liability insurance to cover potential damages caused by their negligence. When you sue the at-fault party, their insurance company will step in to represent them. This means that the insurance company will handle the legal proceedings and, if applicable, provide compensation for your injuries. In essence, the insurance company acts on behalf of the individual or business responsible for your injury.
Uninsured Motorist Coverage – Making a Claim under Your Own Insurance:
In some unfortunate cases, the at-fault party may not have insurance or is underinsured, leaving you without a clear path for compensation. To protect yourself in such situations, it's essential to have uninsured motorist coverage as part of your own insurance policy. If you're involved in a car accident with an uninsured or underinsured driver, you can make a claim under your own insurance policy for compensation. This coverage is designed to protect you when the at-fault party is unable to cover your damages adequately.
Hypothetical Scenario:
Imagine you're driving through an intersection when another driver runs a red light, colliding with your vehicle. The accident results in injuries and damage to your car. In this situation, you would file a lawsuit against the driver who ran the red light. Their insurance company would step in and represent them, providing the compensation you deserve for your injuries and car repairs.
Workplace Injuries – Claiming under Your Employer's Workers' Compensation Insurance:
Workplace injuries are a common type of personal injury case that requires a different approach. In most states, including California, employers are required to carry workers' compensation insurance to cover injuries sustained by their employees while on the job. If you suffer a work-related injury, you would file a claim under your employer's workers' compensation insurance. This coverage is designed to provide medical benefits, wage replacement, and other related expenses for injured workers.
Hypothetical Scenario:
Let's say you work in a construction company and injure your back while lifting heavy equipment. The injury requires medical attention and leaves you unable to work for a few weeks. You may be wondering, who do I sue? In this case, you would file a workers' compensation claim with your employer's insurance to receive the necessary medical treatment and wage replacement during your recovery.
Contact Anderson Franco Law
In personal injury cases, understanding who to sue and what insurance coverage is available is crucial for seeking fair compensation. When someone else's negligence causes your injury, filing a lawsuit against the responsible party is the typical course of action. The at-fault party's insurance company will handle the legal proceedings and provide compensation for your damages. However, in situations where the at-fault party is uninsured or underinsured, having uninsured motorist coverage can protect you. For workplace injuries, workers' compensation insurance provides the necessary benefits for injured employees.
Remember, seeking legal advice from an experienced personal injury attorney is essential to ensure you navigate the process correctly and protect your rights. If you find yourself facing a personal injury case, contact Anderson Franco Law today for expert legal representation and guidance. Our team will work diligently to secure the compensation you deserve and help you on the path to recovery.
Search Our Website
Client Reviews
Get in Touch
Fill out the contact form or call us at (415) 727-1832 to schedule your free consultation.
Free Consultation

No Obligation Case Evaluation

Millions Recovered for Our Clients
Contact Us Now For a Free Case Evaluation