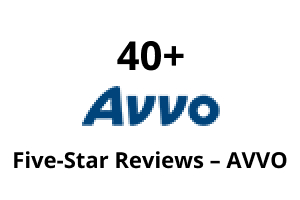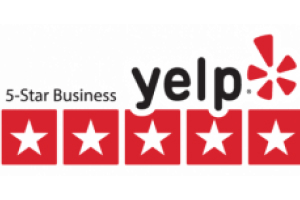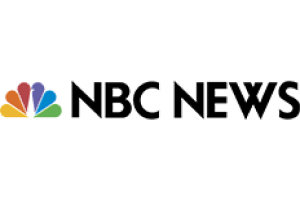 Why is the Rawlings Group contacting me?
If you have received a call or a letter from The Rawlings Group, you may be asking yourself why are they contacting me. It's likely that they are reaching out to you in regard to a medical claim. In this article, we will discuss who The Rawlings Group is, why they are reaching out to you, and what your rights and responsibilities are when it comes to medical claims.
Who is The Rawlings Group?
The Rawlings Group is a third-party administrator (TPA) that specializes in managing medical claims for insurance companies and self-insured employers. Insurance companies and self-insured employers hire them to pay the hospitals or medical providers on their behalf. As a part of this, they may reach out to the injured victim to understand whether part of their medical bills may be covered by insurance. Through this investigation they often consider whether they can final a lawsuit to recover money on behalf of their insurance client. The Rawlings Group has a reputation for being a large and influential organization in the healthcare industry.
Understanding California Medical Claims Law
In California, the law regarding medical claims is governed by the Knox-Keene Health Care Service Plan Act of 1975 (Cal. Health & Safety Code § 1340 et seq.). This law sets the standards for health care service plans, including the requirement for these plans to provide adequate and prompt payment of medical claims. Many health plans are also governed by membership agreements between the health plan member and the health insurance company.
Why is The Rawlings Group Reaching Out to You?
The Rawlings Group is reaching out to you because they are the ones responsible for paying your medical claim to your doctor or hospital on behalf of your insurance (ie Blue Shield, Aetna, etc). They reach out to you to gather information about the incident that caused your injury. They want to understand if there is insurance money available to cover the cost of your medical bills. They may also dispute the amount of a medical claim or question the necessity of certain medical services.
They are also interested in speaking with you to identify whether they can recover money from a third party. For example, if your medical services are due to another's negligence, then Rawlings may pursue money from that person. Under California law, they are entitled to seek compensation for their clients — this is known as subrogation. They can demand the subrogation from either you or the third party.
Preparing to talk with Rawlings
Before talking with The Rawlings Group, it is important to gather all relevant information and documents regarding your medical claim. This includes the original bill from your healthcare provider, any additional medical documentation, and a detailed explanation of the services that were provided. Having all of this information readily available will help you present a strong case and make it easier to negotiate with The Rawlings Group.
The Negotiation Process
Often times, Rawlings demands payment directly from the patient who incurred medical services. When this happens, the patient should consider negotiating the amounts owed to Rawlings. First, you should arm yourself with knowledge. Understand why Rawlings is or is not entitled to demand money from you. Investigate what Rawlings' options are if you do not satisfy their demand. And determine whether Rawlings is legally obligated to provide any particular deductions — such as sharing attorney fees.
During the negotiation process, it is also important to be aware of any red flags or warning signs. For example, if Rawlings is making unreasonable demands or refusing to provide a clear explanation for their actions, it may be necessary to seek legal assistance.
Resolving Disputes
If negotiations with Rawlings are unsuccessful, there are several options available for resolving disputes. One option is to file a complaint with the Department of Managed Health Care (DMHC) or the California Department of Insurance (CDI). Another option is to seek mediation or hire an attorney to represent you in court. Anderson Franco has extensive experience negotiating against Rawlings and others, therefore you should reach out to him for a free, no obligation consultation.
Conclusion
Dealing with medical claims can be a complex and stressful process, but with proper preparation and understanding of the laws and regulations, you can increase your chances of a successful outcome when negotiating with Rawlings. By being prepared, approaching negotiations professionally, and knowing your options for resolving disputes, you can ensure that your rights are protected and that you receive the full payment you are entitled to for your medical services.
Search Our Website
Client Reviews
Get in Touch
Fill out the contact form or call us at (415) 727-1832 to schedule your free consultation.
Free Consultation

No Obligation Case Evaluation

Millions Recovered for Our Clients
Contact Us Now For a Free Case Evaluation