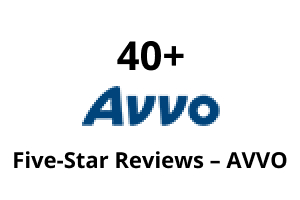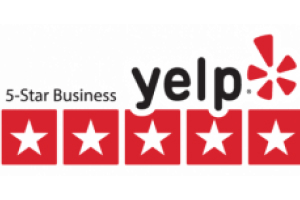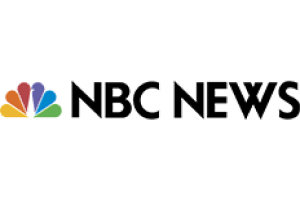 Link between Car accidents, Disc Injuries, and Radiculopathy
This article explores the link between car accidents, disc injuries, and radiculopathy. If you have recently been in a car accident and have leg pain, this article may be helpful. Anderson Franco Law is ready to assist with your legal representation anytime.
The Connection Between Car Accidents and Leg Pain
One potential cause of leg pain after a car accident is a disc injury and radiculopathy. These can be the results of the impact of the collision. Unfortunately, this might be a confusing and distressing situation. Disc injuries can lead to pressure on the spinal cord, which in turn causes radiculopathy or nerve-related pain in the leg. This article will help you understand radiculopathy, getting medical help, and when to involve a lawyer.
Understanding Radiculopathy: Causes and Symptoms
Radiculopathy occurs when a spinal nerve root is compressed, irritated, or inflamed due to a disc injury. Disc injuries can include herniated or bulging discs. The pressure on the spinal cord disrupts the normal functioning of the nerve, leading to pain, numbness, tingling, or weakness in the leg. Symptoms can vary in intensity and may be aggravated by certain movements or positions. It is important to note what movements and positions exaggerate the pain.
Seeking Medical Help: Diagnosis and Treatment
If you're experiencing leg pain after a car accident, it's important to consult a healthcare professional promptly. A thorough examination, including imaging tests like X-rays, MRI, or CT scans, can help identify the underlying cause of your pain. These tests can also help your doctor determine the most appropriate treatment plan.
Treatment for radiculopathy typically begins with conservative, non-surgical options. These options might include medication, physical therapy, or chiropractic care. If conservative treatments are ineffective or the injury is severe, surgery may be necessary to relieve pressure on the spinal cord. Ultimately the goal is to alleviate the leg pain and other discomforts.
The Attorney's Role: Ensuring Quality Care and Thorough Documentation
In cases of leg pain after a car accident, an attorney can play a vital role in ensuring that you receive the best possible care. The attorney can also ensure that your doctor accurately and thoroughly documents all your ailments. Partnering with a skilled personal injury lawyer, like Anderson Franco Law will give you immense confidence. The following will be handled:
Quality of Care is Maintained. Your attorney will work with your medical team to ensure that they are experienced in treating car accident injuries and providing the necessary care for your specific condition.
Proper Documentation of Injuries. Thorough documentation of your injuries and treatment is essential for a successful personal injury claim. Your attorney can collaborate with your healthcare providers to ensure that all relevant information is accurately recorded and maintained.
Coordination of Care. Your attorney can help coordinate your care with various healthcare providers, ensuring that everyone is on the same page and working toward your recovery.
Referrals to Appropriate Specialists. If your medical team determines that you need additional care from specialists your attorney can help facilitate these referrals. Specialists might include orthopedic surgeons, neurologists, or pain management experts (Cal. Health & Safety Code § 1250).
Why Contact Anderson Franco Law, Personal Injury Lawyers
It is our goal that this article helped you understand the link between car accidents, disc injuries and radiculopathy. We also hope that you learned how Anderson Franco Law can help. If you're suffering from leg pain after a car accident, reaching out to Anderson Franco Law can provide you with invaluable legal guidance and support. Anderson Franco has been featured in NBC news and his team will help you navigate the complexities of California law, protect your rights, and ensure that you receive the compensation you deserve.
Anderson Franco Law can assist you in finding the right medical team and coordinate your care to ensure the best possible outcome for your recovery. They understand the importance of thorough documentation and will work diligently to gather evidence, negotiate with insurance companies, and represent you in court. Contact their team today!
Search Our Website
Client Reviews
Our Location
San Francisco Office
1 Embarcadero Ctr
#2860
Get in Touch
Fill out the contact form or call us at (415) 727-1832 to schedule your free consultation.
Free Consultation

No Obligation Case Evaluation

Millions Recovered for Our Clients
Contact Us Now For a Free Case Evaluation