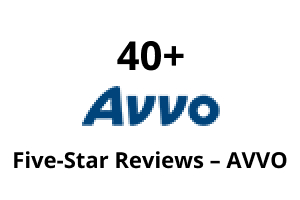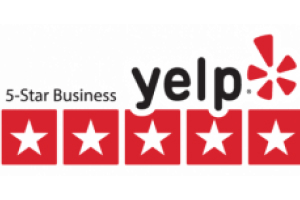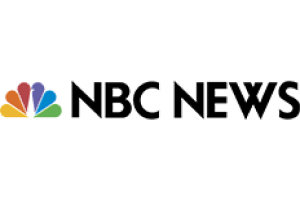 Understanding California Car Insurance

In the world of California insurance, understanding the nuances of your car insurance is crucial. Whether you're a seasoned driver or a newcomer to the road, knowing the ins and outs of your car insurance policy can save you from financial headaches down the line. In this blog post, we'll break down the key components of your car insurance, from liability coverage to bodily injury limits, and provide insights to help you make informed decisions.
Liability Coverage: Protecting Others on the Road
When it comes to understanding car insurance, liability coverage is the foundation. It's the part of your policy that steps in to cover damages and injuries you may cause to others in an accident. This coverage typically includes two main components:
Bodily Injury Liability This aspect covers medical expenses, rehabilitation costs, and legal fees if you injure someone in an accident where you're at fault. Understanding your bodily injury liability limits is vital; it determines how much protection you have in such situations.
Property Damage Liability This part of your liability coverage addresses the cost of repairing or replacing someone else's property, such as their vehicle or personal belongings. Be aware of your property damage liability limit as well, as it can impact your financial responsibility in accidents involving property damage.
Comprehensive and Collision Coverage: Protecting Your Vehicle
While liability coverage takes care of others, comprehensive and collision coverage safeguards your own vehicle. Here's what you need to know:
Comprehensive Coverage: This covers non-collision-related damage to your vehicle, including theft, vandalism, natural disasters, and more. It's crucial to understand what is and isn't covered under your comprehensive policy.
Collision Coverage: This applies if you're involved in an accident with another vehicle or object (like a tree or a lamppost). Collision coverage steps in to help repair or replace your vehicle. Know your deductible—the amount you pay before your insurance kicks in.
Bodily Injury Limits: Protecting Yourself and Your Finances
Your bodily injury limits determine how much your insurer will pay. If you're at fault in an accident that results in injuries to others, then your insurance will pay. It's important to strike a balance between adequate coverage and affordability. Higher limits provide more protection but may come with higher premiums. Assess your risk tolerance and financial situation when selecting these limits.
Medical Payment Coverage: Covering Medical Expenses
Medical payment coverage (MedPay) is an optional feature that covers medical expenses for you and your passengers, regardless of fault. It can be particularly useful for immediate medical bills after an accident. While it's not required in all states, consider adding MedPay coverage. This coverage is particularly useful if you have limited health insurance coverage.
Uninsured and Underinsured Driver Insurance
In California, uninsured motorist coverage provides financial protection from drivers who lacks insurance. Unfortunately, not every driver on the road has car insurance. Uninsured motorist coverage steps in to bridge the gap. It offers compensation for damages due to the negligence of an uninsured or underinsured driver.
This coverage becomes particularly significant in hit-and-run scenarios or accidents where the at-fault driver's insurance is insufficient to cover the damages. By including uninsured motorist coverage in their policy, California drivers can protect themselves against potential financial hardships
Attorneys Who Understand Car Insurance Coverage
Understanding your car insurance is essential for making informed decisions and ensuring you have the right coverage in place. Whether it's liability coverage, comprehensive and collision protection, bodily injury limits, or medical payment coverage, take the time to review your policy. Consult with your insurer or a knowledgeable agent to ensure you're adequately protected on the road. By doing so, you can enjoy peace of mind knowing that you're prepared for whatever comes your way.
Search Our Website
Client Reviews
Our Location
San Francisco Office
1 Embarcadero Ctr
#2860
Get in Touch
Fill out the contact form or call us at (415) 727-1832 to schedule your free consultation.
Free Consultation

No Obligation Case Evaluation

Millions Recovered for Our Clients
Contact Us Now For a Free Case Evaluation